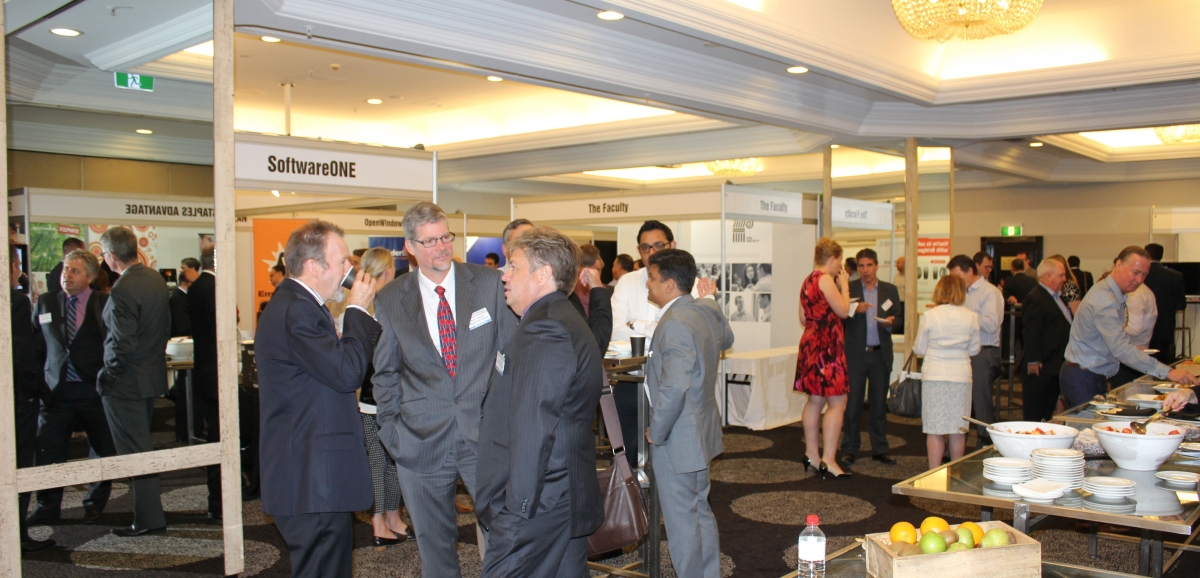 Procurement Week is 4 events in one and a brand new way for you to engage procurement managers.
Each day features two different forums, focused around industries with unique challenges, and content specifically designed for procurement, contract, category and sourcing managers working in them.
Condense your sales effort, and over 2 days, cover 4 unique markets – or engage more deeply with the ones more important to you.
Be part of the exhibition and engage with 4 different procurement audiences at once.
---
Sponsorship and exhibition packages can be tailored to meet your specific objectives, whether that is thought leadership, profile, leads or sales. Book your participation early to avoid missing out, please contact, Damien on damieny@questevents.com.au or call +61 (0)2 8188 7513.
DOWNLOAD PROSPECTUS DOWNLOAD BROCHURE