If procurement managers play an important role in your sales process, or you have solutions for them – then sponsoring provides you with an opportunity to engage a targeted audience, either across multiple sectors or in the industry that matters most to you.
There is a huge range of different businesses that would benefit from partnering on Procurement Week 2019, including (but not limited to):
Procurement software providers

Indirect procurement suppliers – office supplies, furniture, tech, facilities management, security and more

Consultants

Outsourced procurement operations
There will also be suppliers who supply products and services directly to the following sectors:
Public Sector • Construction • Mining & Metals • Oil & Energy • Financial Services • IT Services • Education • Telecommunications • Banking • Healthcare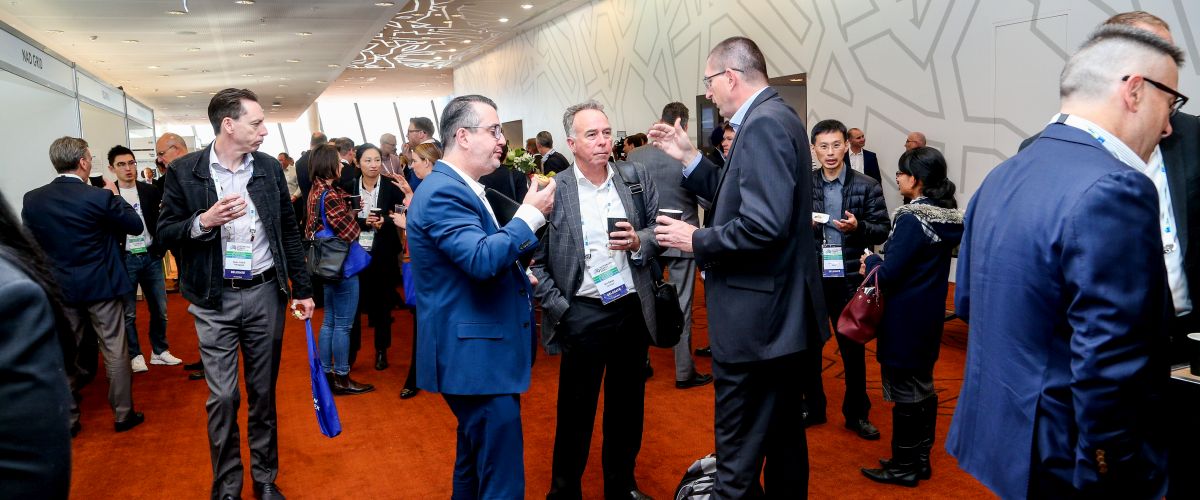 To keep quality high, exhibition and sponsorship opportunities are limited. Book your participation early to avoid missing out, please contact, Damien on damieny@questevents.com.au or call +61 (0)2 8188 7513.
Sponsorship and exhibition packages can be tailored to meet your specific objectives, whether that is thought leadership, profile, leads or sales.
DOWNLOAD PROSPECTUS DOWNLOAD BROCHURE