Registration and welcome coffee
Opening remarks from the Chair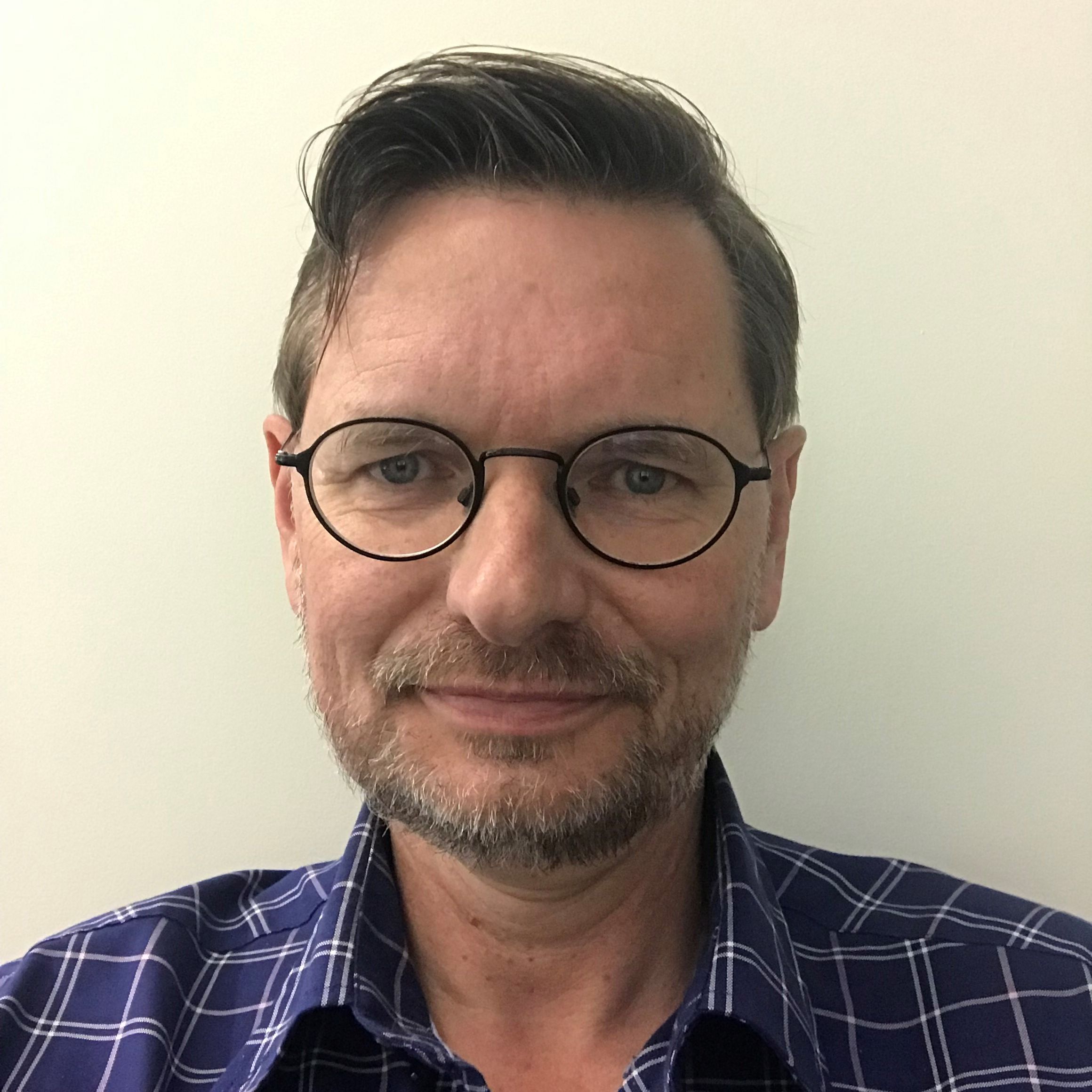 René Kling
Program Manager Supply Chain Management
Tasmania University College
Unlocking the value of indirect procurement to business
INTERNATIONAL KEYNOTE: Procurement liberalisation – what it means for global traders
How data is key for procurement liberalisation in emerging and developing economies
Exploring procurement liberalisation projects in China and India – lessons learned
Overview of a project for the Inter American Bank on public procurement liberalisation in the Caribbean
Sangeeta Khorana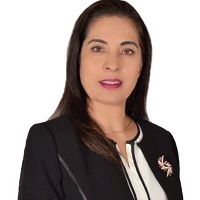 Professor of Economics
Bournemouth University (UK)
CASE STUDY: How to increase social procurement outcomes within indirect procurement
How companies are realigning and restructuring operating models to adapt to change
The critical role of the procurement function in preparing for uncertainties
How to move beyond 'cost-savings' into strategic partnerships internally and externally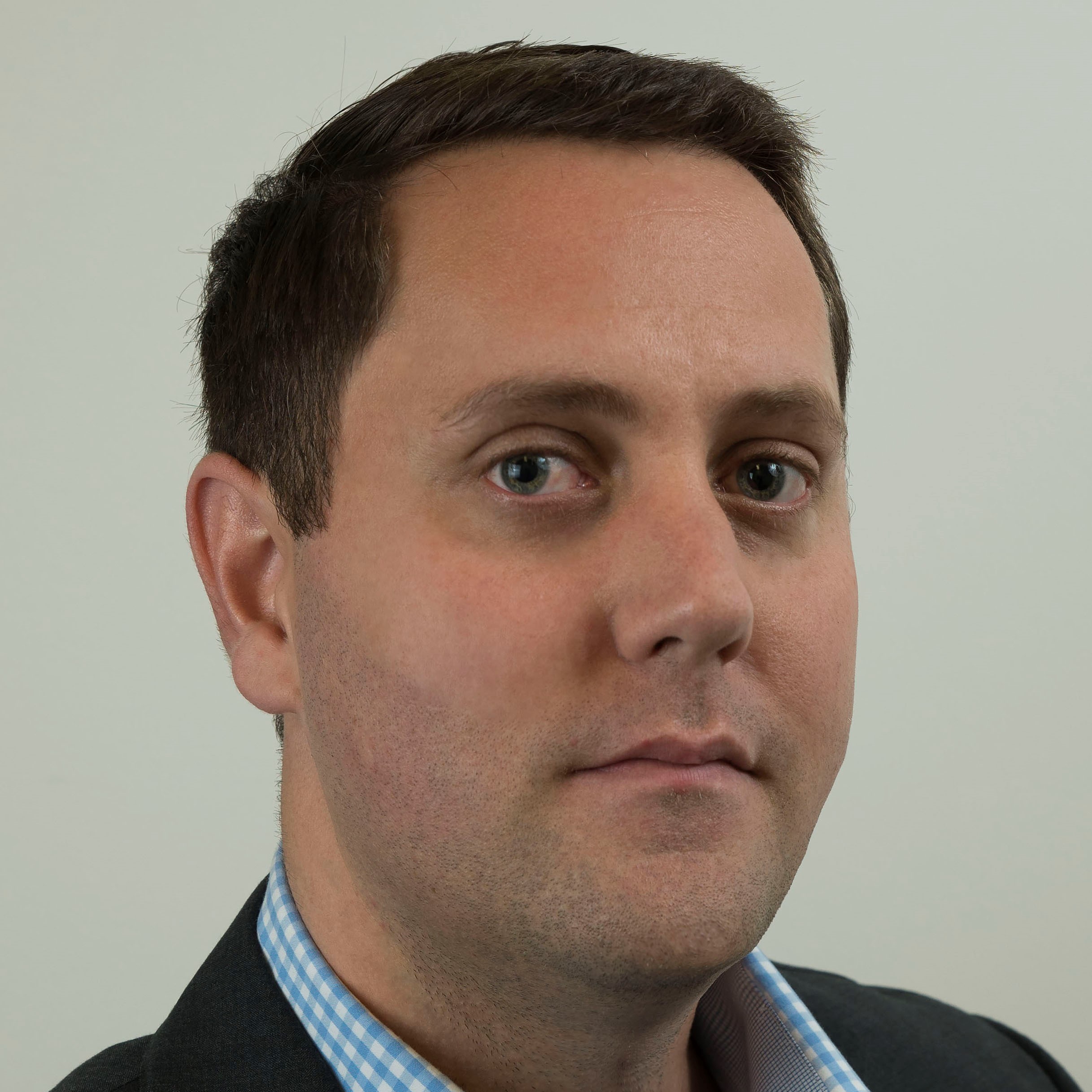 Chris Broom
Contracts & Procurement Manager 
Senex Energy
Solution providers networking
Building on your category leadership skills
Investing in building high-performance category management teams
Applying leadership skills to boost organisational efficiency
Delivering tangible value through procurement transformation
Fostering and supporting the best category talent base
Speaker to be announced
Building collaboration to maximise indirect spend
PANEL DISCUSSION: Delivering direct and indirect procurement operational excellence
What is needed for your organisation to embed procurement excellence at the grassroots?
How can your company achieve procurement excellence?
Why must CPOs aim at procurement and supply chain performance excellence more than ever?
What are some of the lessons learned when improving the value chain?
What is the role governance plays in bringing operational excellence results?
Corporate services: to adopt or not to adopt?
Panel Moderator: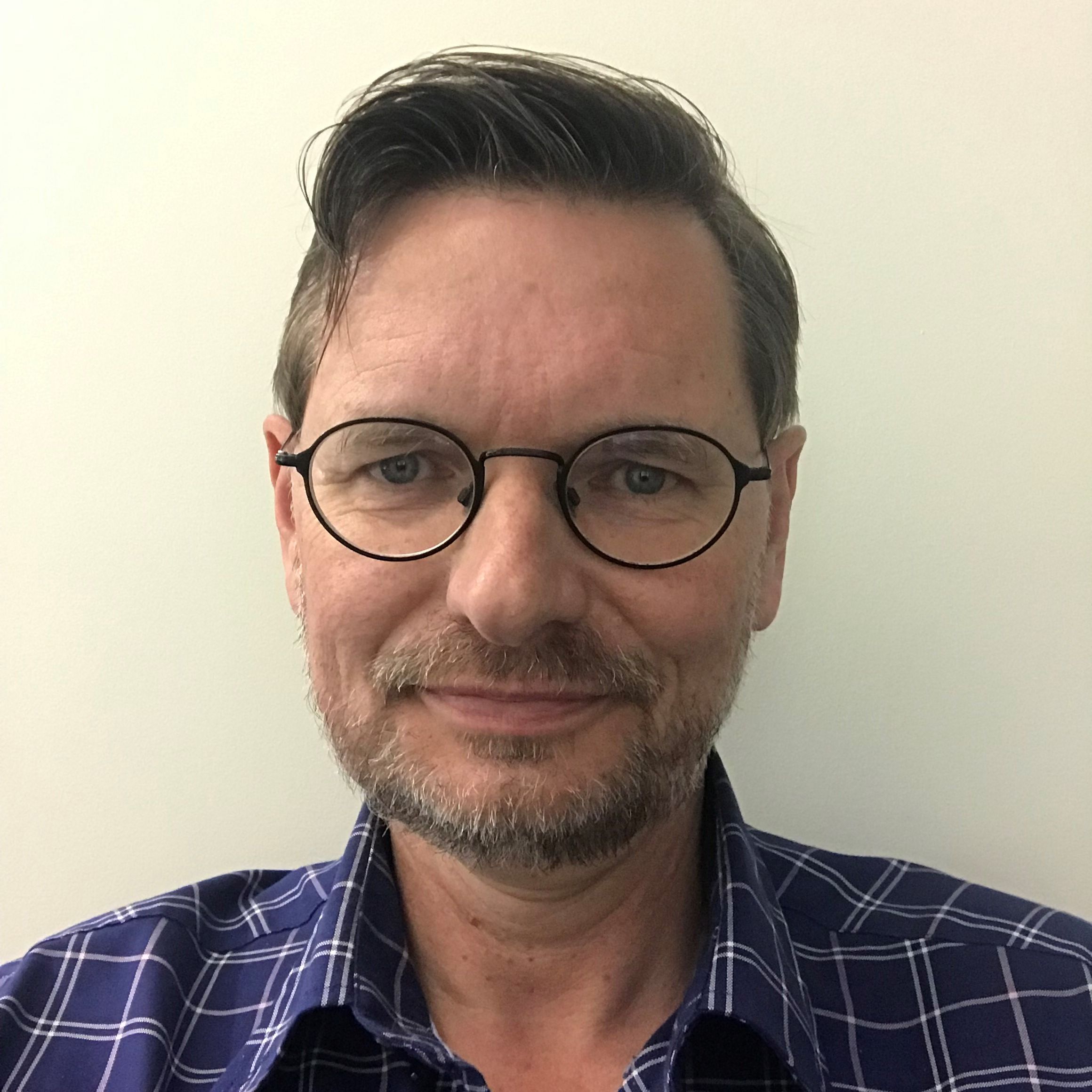 René Kling
Program Manager Supply Chain Management
Tasmania University College
Panellists: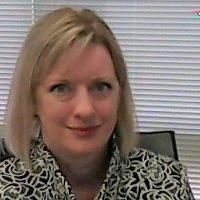 Pam Proud
Program Director
Australian Procurement and Construction Council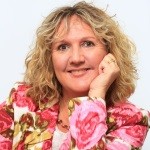 Jennifer Goddard
Director, Member Services (APAC)
IACCM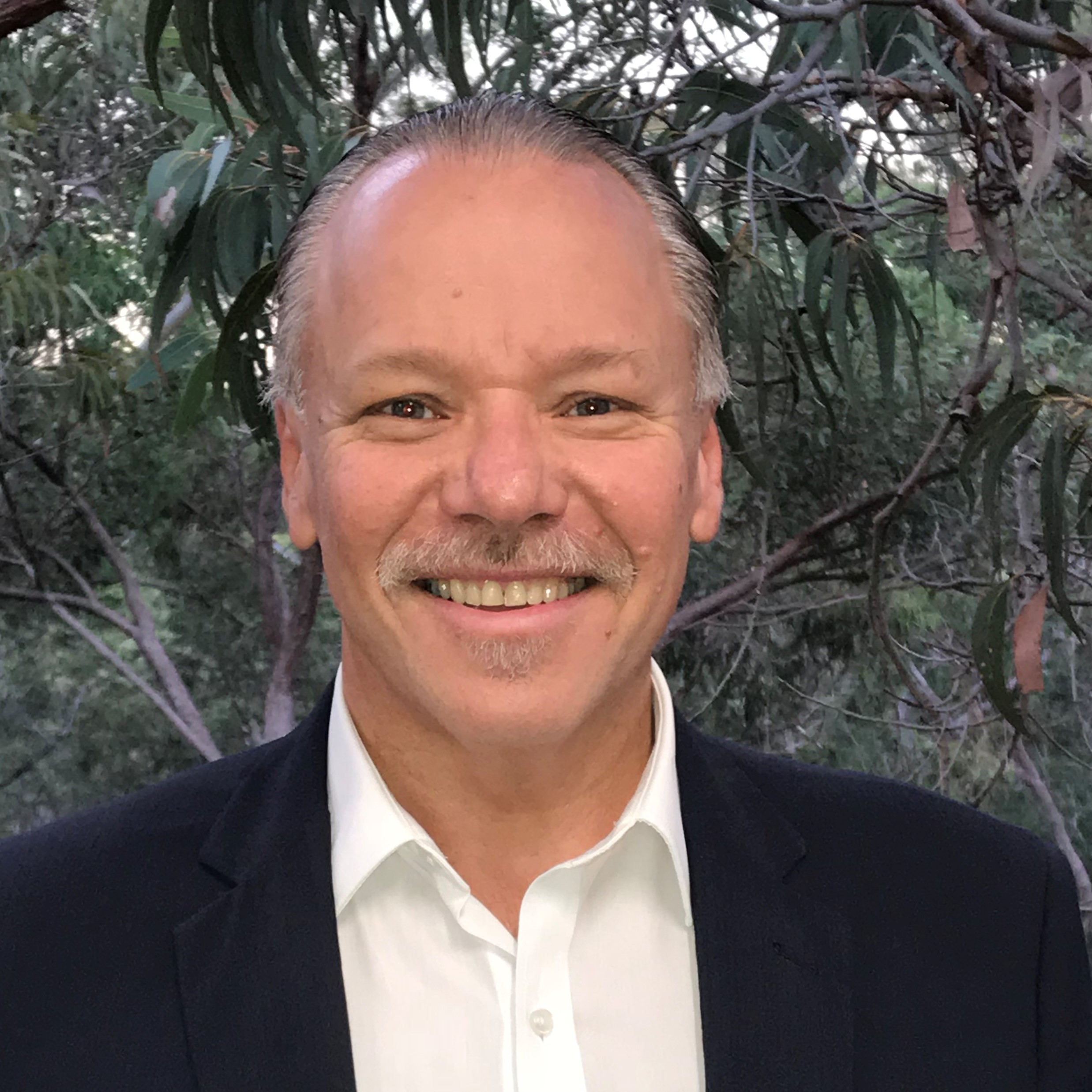 Glenn Johnston FCIPS (Chartered)
Director, Procurement Sustainability
Procurement
Finance & Business Services
Group Rail, Transport for NSW
Placing the customer at the heart of your indirect procurement
CASE STUDY: How to contribute to top-line goals
Aligning spend management deliverables with functional objectives
How to make a shift in perception and earn a seat at the stakeholders' table
Taking supplier management to the next level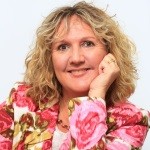 Jennifer Goddard
Director, Member Services (APAC)
IACCM
Quick fire technology showcase
KEYNOTE PRESENTATION: Adopting a value-driven procurement approach with the final customer in mind
Redesigning supplier management to achieve maximum value to end-users and business as a whole
Developing strategic partnerships and identifying the most efficient potential suppliers
Ensuring partners' capabilities match your organisation's expectations
Engaging with stakeholders through value chain optimisation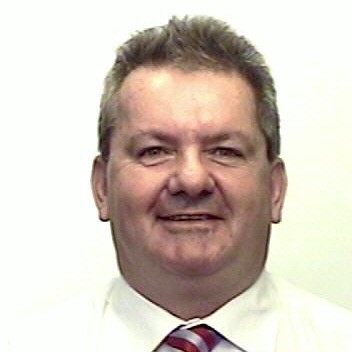 John Browne
General Manager Strategic Procurement
Broadspectrum
Using agility to enhance business value and optimise operations
CASE STUDY: How evolving technologies can enhance business value
How strategic sourcing is unfolding in the digital age
What the procurement of tomorrow looks like – and how to prepare
Moving beyond business challenges into new technologies and innovation
What indirect procurement technology means for end-users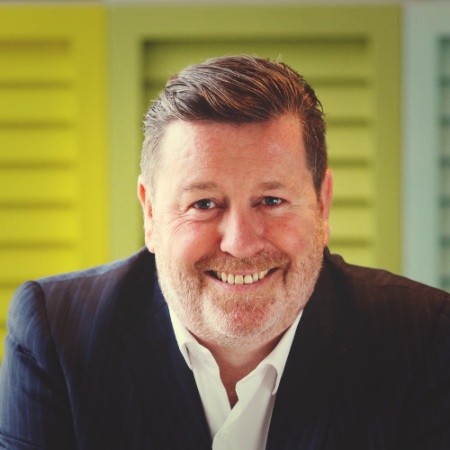 Sebastian Shand
Head of Strategic Sourcing
TAL Life
Panel discussion: Agile indirect procurement – where to from now?
What role does technology play in making the indirect procurement function more agile?
What does indirect procurement agility mean for improved business value?
Explore how technology can shift the way procurement looks at talent
Practical insights into attracting and retaining category teams
Panel Moderator: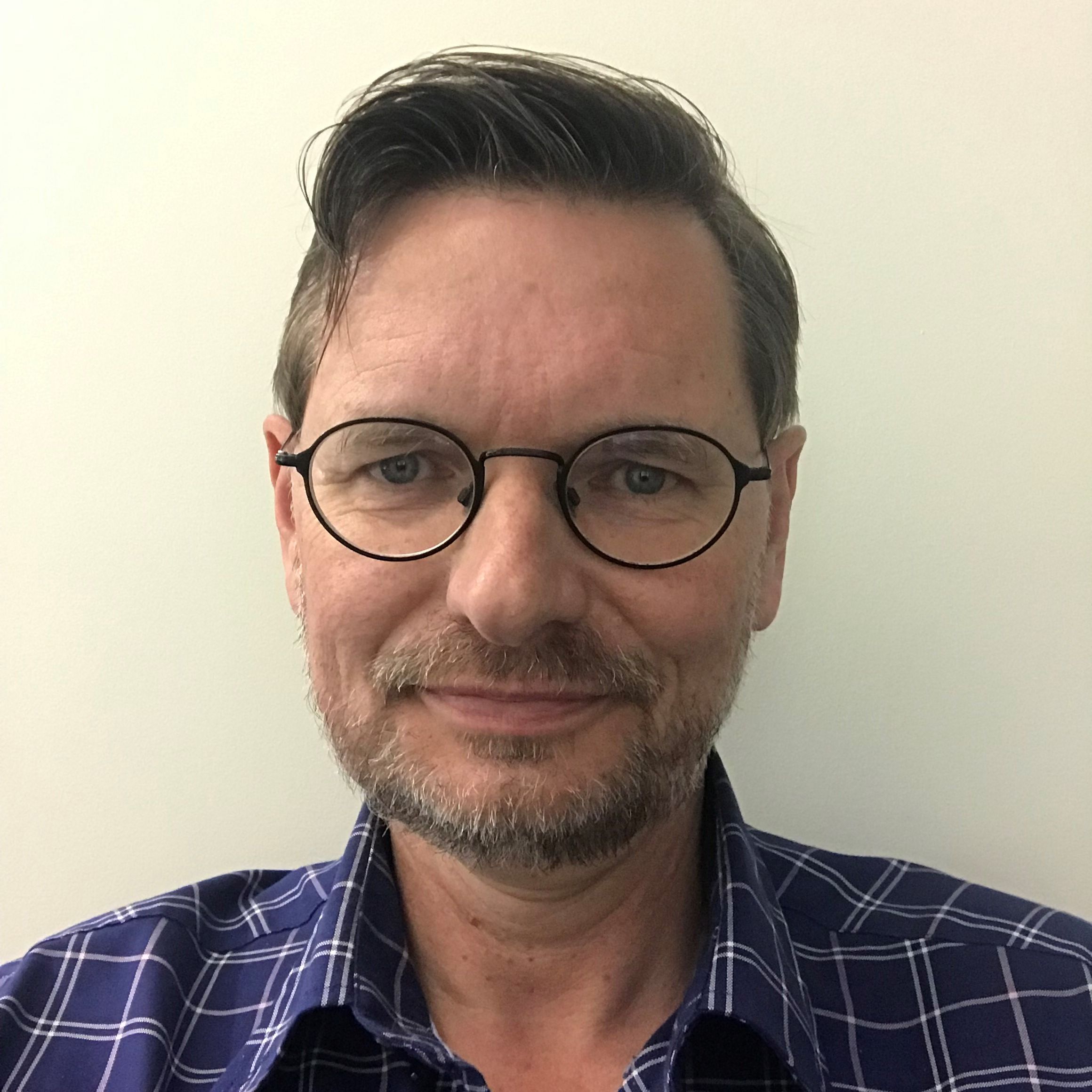 René Kling
Program Manager Supply Chain Management
Tasmania University College
Panellists: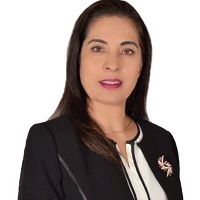 Sangeeta Khorana
Professor of Economics
Bournemouth University (UK)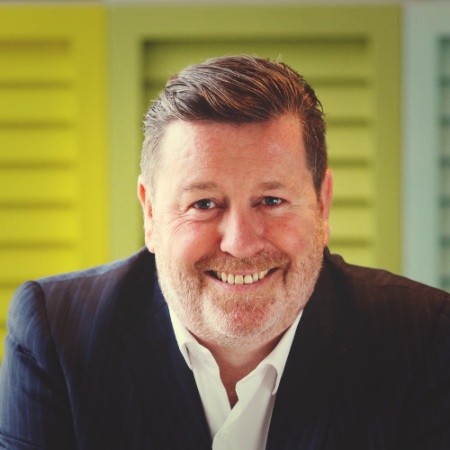 Sebastian Shand
Head of Strategic Sourcing
TAL Life
Closing remarks from the Chair
End of stream and shared networking drinks with Construction, Mining & Energy Procurement Forum delegates