Registration and welcome coffee
Opening remarks from the Chair
Mark Neasbey
Director
ACVM
Influences of market pressures, geo-political risks and consumer behaviour shifts on procurement
OPENING KEYNOTE: Where is procurement heading? The changing landscape from 2020 onwards
How the future will change construction, mining and energy procurement
The rise of sustainability, indigenous and ethical procurement
How the area can deliver sustainable competitive edge and benefit the entire business
Creating a long-term vision that allows for short term procurement agility and responsiveness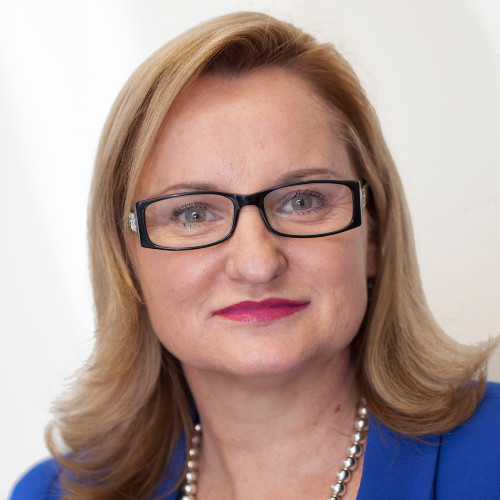 Teresa Scott
Executive Director
Australian Procurement and Construction Council
Flexible structure to deliver value during disruption
CASE STUDY: Managing your social procurement processes for improved performance
• Tracking procurement trends into the future
• Aligning social procurement goals with all stakeholders needs
• Moving beyond ticking boxes to realign procurement to your corporate goals
• Adapting to the demand for goods and services in a flexible manner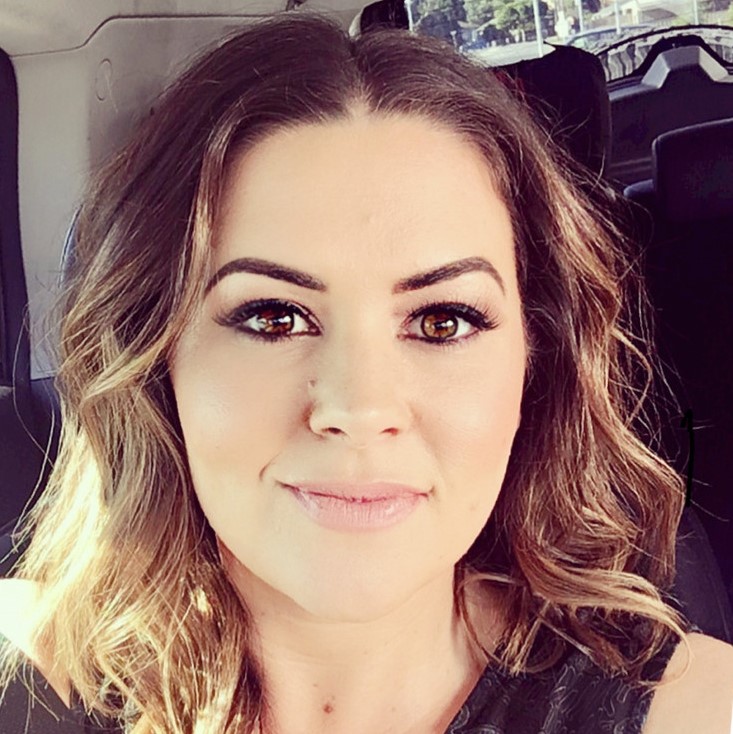 Aimee Najdovski
Procurement Manager
Coleman Rail
Solution providers networking
Uplifting the capability of procurement and supply chain value
Engaging with the wider organisation and demystifying the procurement value chain
Ensuring procurement and supply chain remains integral to corporate goals
Delivering on tangible value from all facets of procurement and supply chain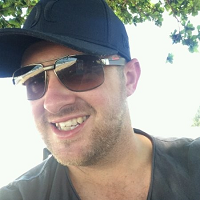 Darren Schuck
General Manager, Supply Chain
Civeo
Many teams, one goal – creating synergy with wider business
Panel discussion: What technology is available for procurement and supply chain?
As technology evolves at a fast-pace, CPOs must keep up with industry practices. During this interactive discussion, procurement leaders will share different approaches to some of the most topical challenges in the function.
Overview of technologies available in the market and how they can be applied
What tech solutions are CPOs using for social responsibility and modern slavery?
Different applications for environment impact solutions in procurement
Different approaches to sustainability in procurement
Panel Moderator:
Mark Neasbey
Director
ACVM
Panellists: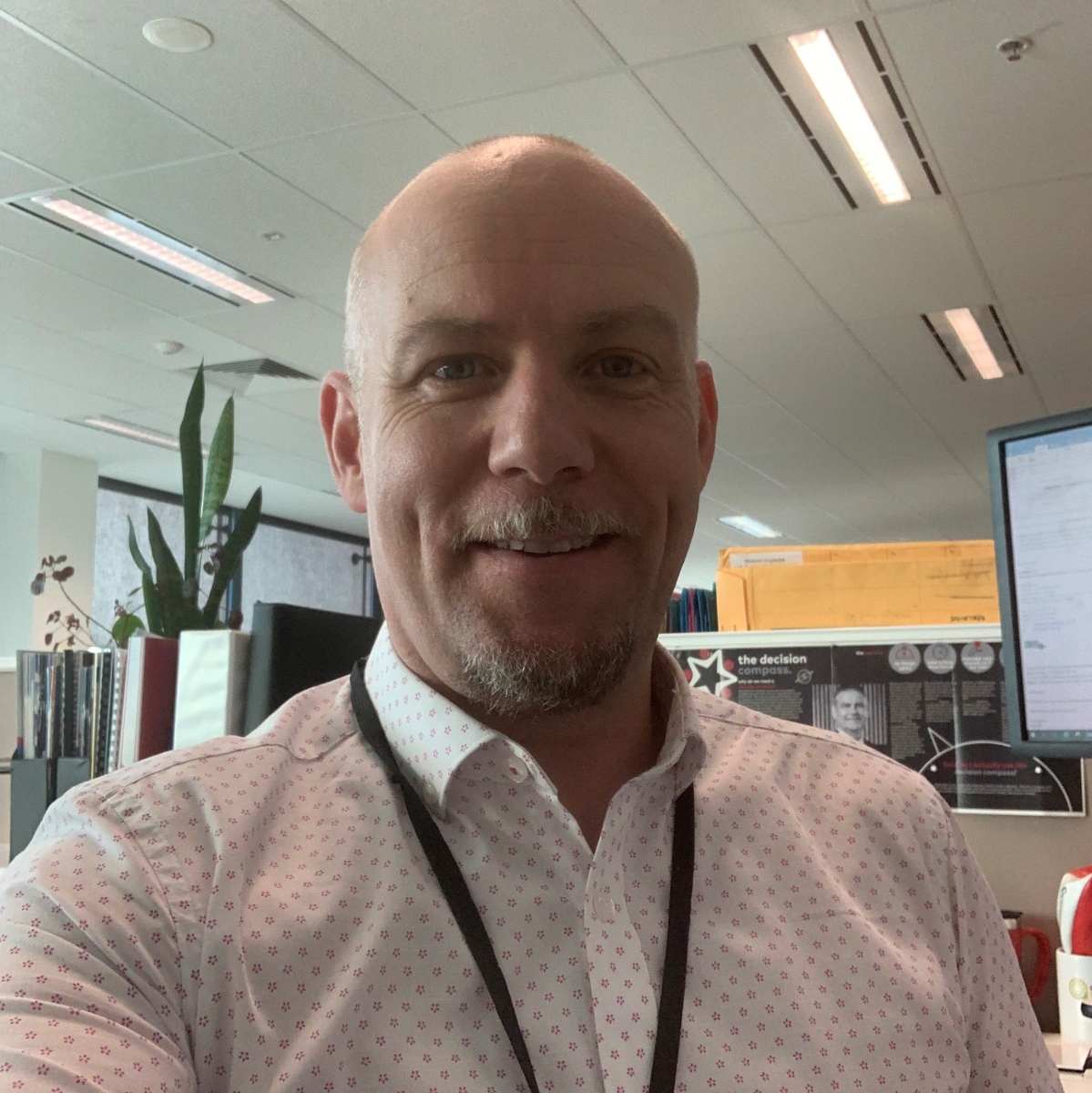 Matthew Rae
Manager Networks Procurement and Supply Chain Lead
APA Group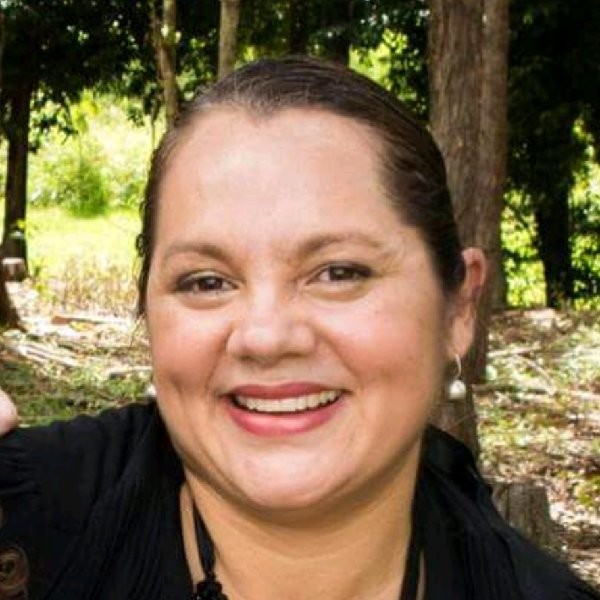 Rina Abbott-Jard
Commercial Relationship, Contracts, Procurement Specialist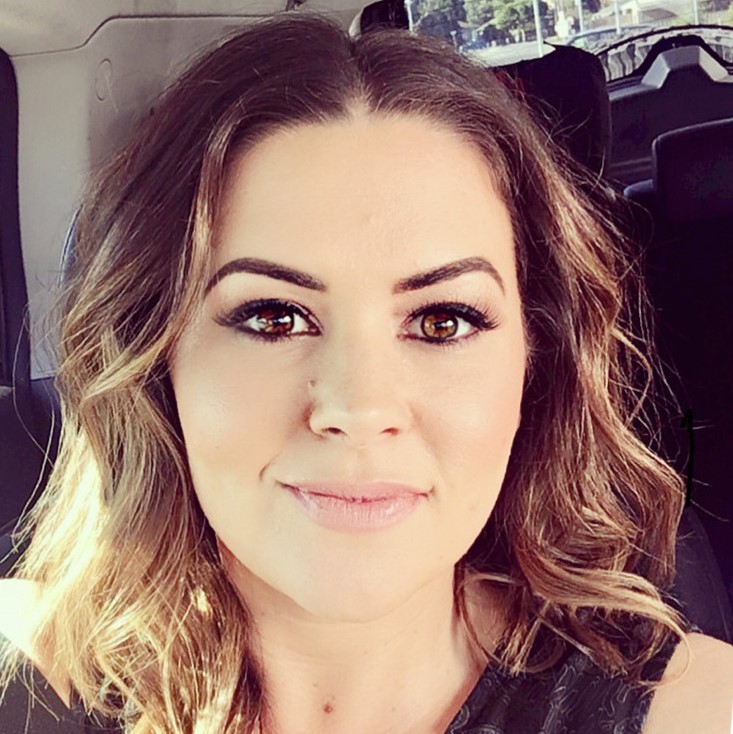 Aimee Najdovski
Procurement Manager
Coleman Rail
Enabling Technologies to achieve best-in-class procurement and supply chain
What horse should I have my money on
The journey to procurement transformation
Delivering the benefits of emerging technologies to procurement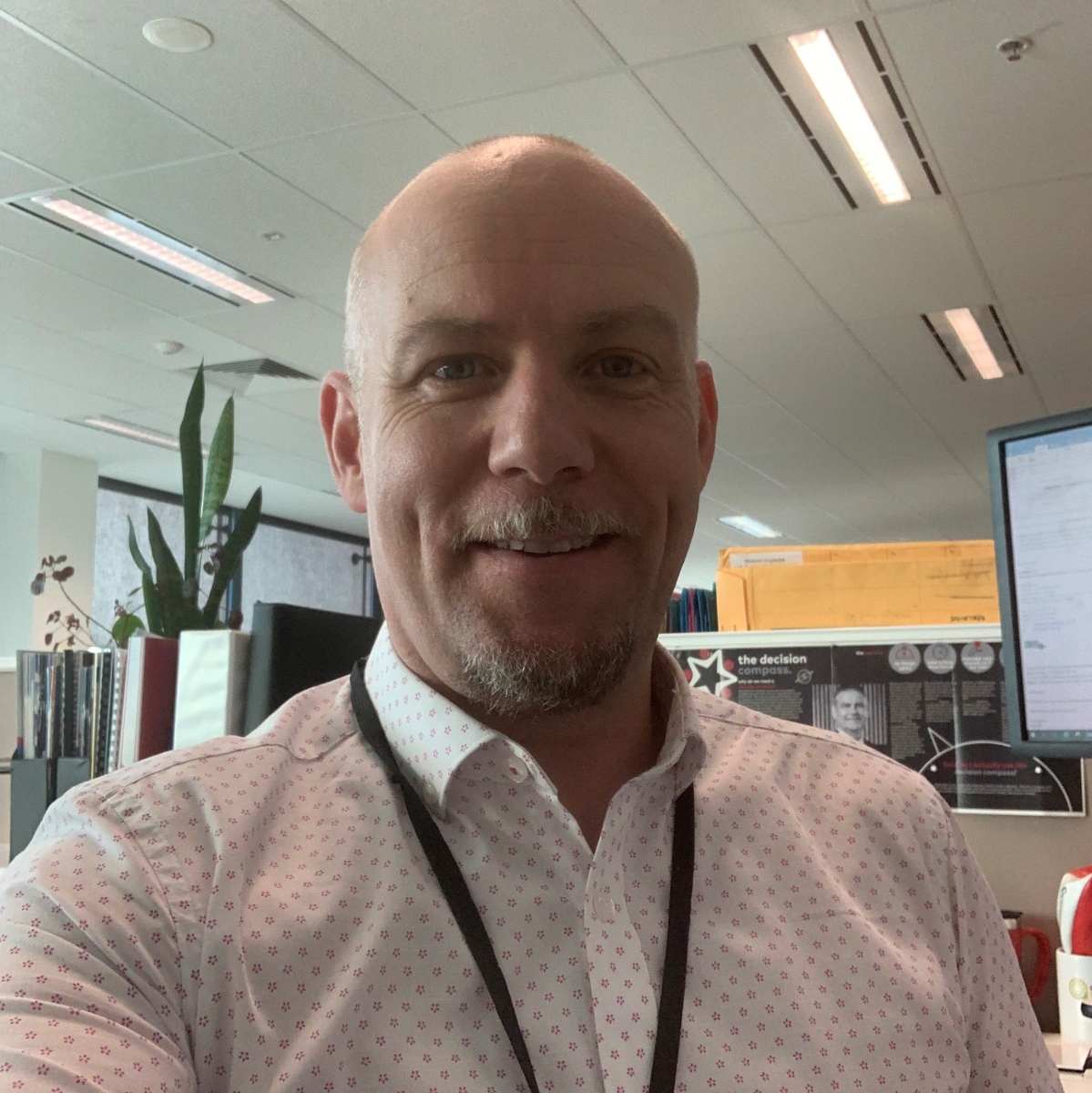 Matthew Rae
Manager Networks Procurement and Supply Chain Lead
APA Group
Quick fire technology showcase
Modern approaches to sustainability, CSR and ethical procurement
Meeting the needs of modern-day sustainability and ethical procurement
What are the foundations for sustainable buying behaviour?
Managing relationships with ethically-savvy suppliers
Tackling the demands of sustainable sourcing in a broader context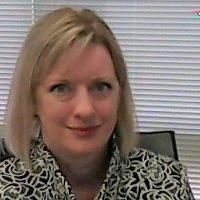 Pam Proud
Program Director
Australian Procurement and Construction Council
Ensuring indigenous businesses benefit from your procurement and supply chain outreach
Working across sectors on indigenous procurement
Ensuring indigenous businesses benefit from procurement outreach
Building leadership for socially-inclusive procurement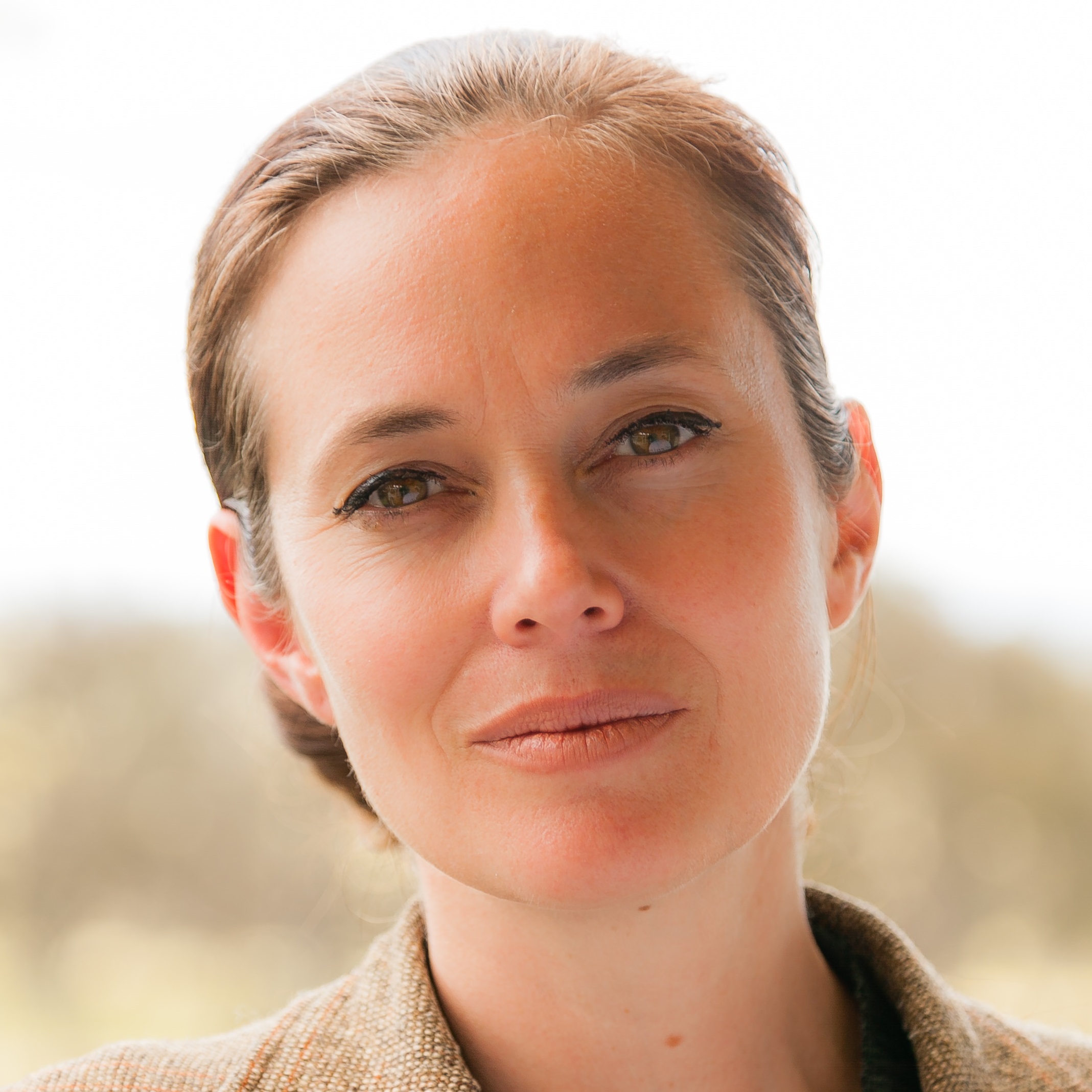 Kate Harris
CEO
GECA
Panel discussion: Future-proof your sustainability, corporate social responsibility and ethical procurement initiatives
How can you build the case for socially-responsible procurement?
How can organisations successfully integrate source of conduct into procurement plans?
What are the challenges in maintaining responsible sourcing practices? And what are your suggestions of how to overcome these challenges?
Panel Moderator:
Mark Neasbey
Director
ACVM
Panellists: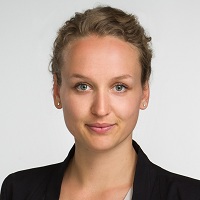 Barbara Seelos
Deputy Head of Staff and Special Adviser
Federal Competition Authority (Austria)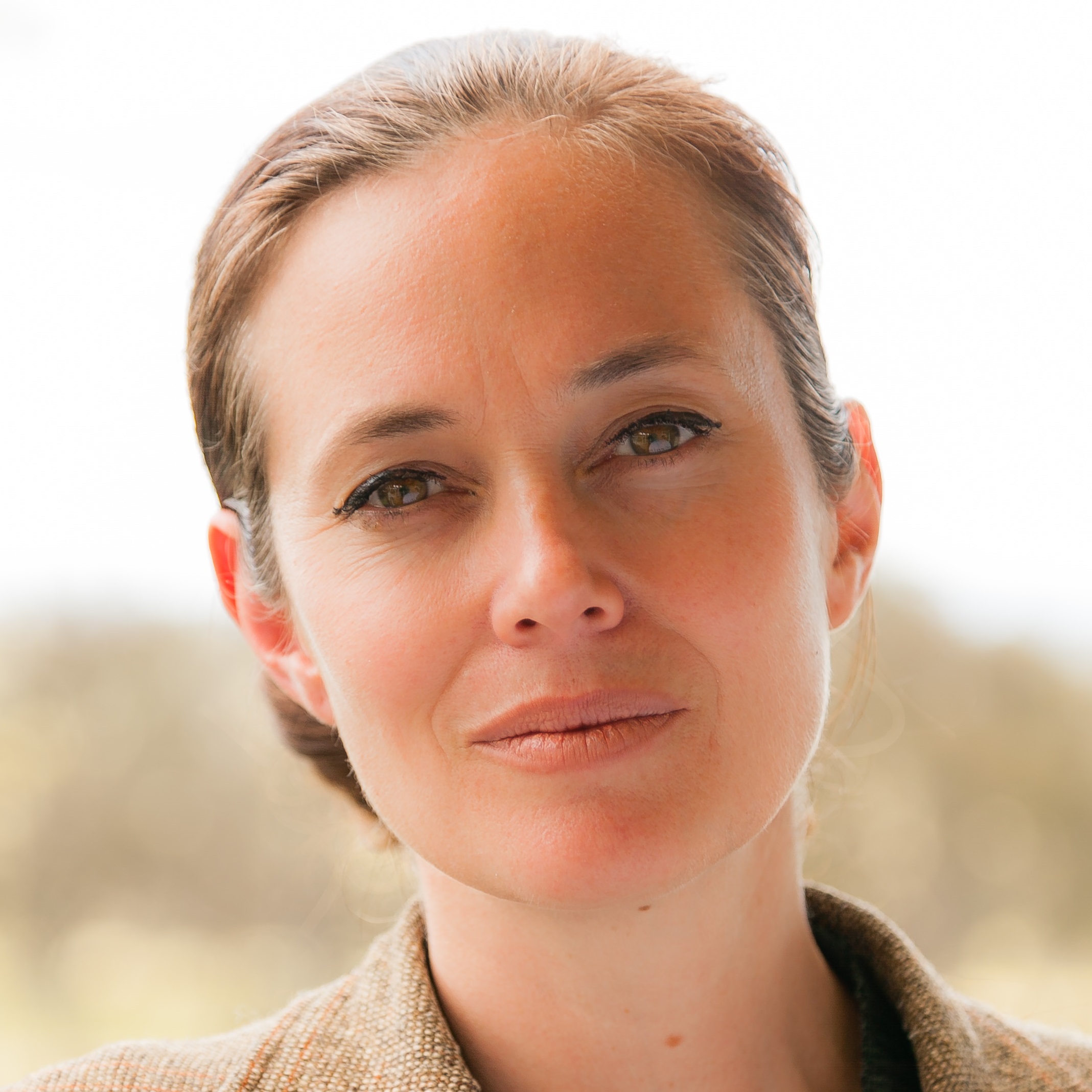 Kate Harris
CEO
GECA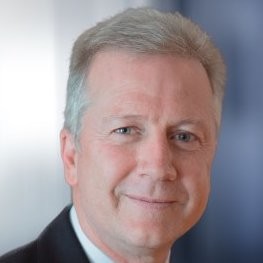 Bruce Everett
Regional CEO (APAC)
International Association for Contract & Commercial Management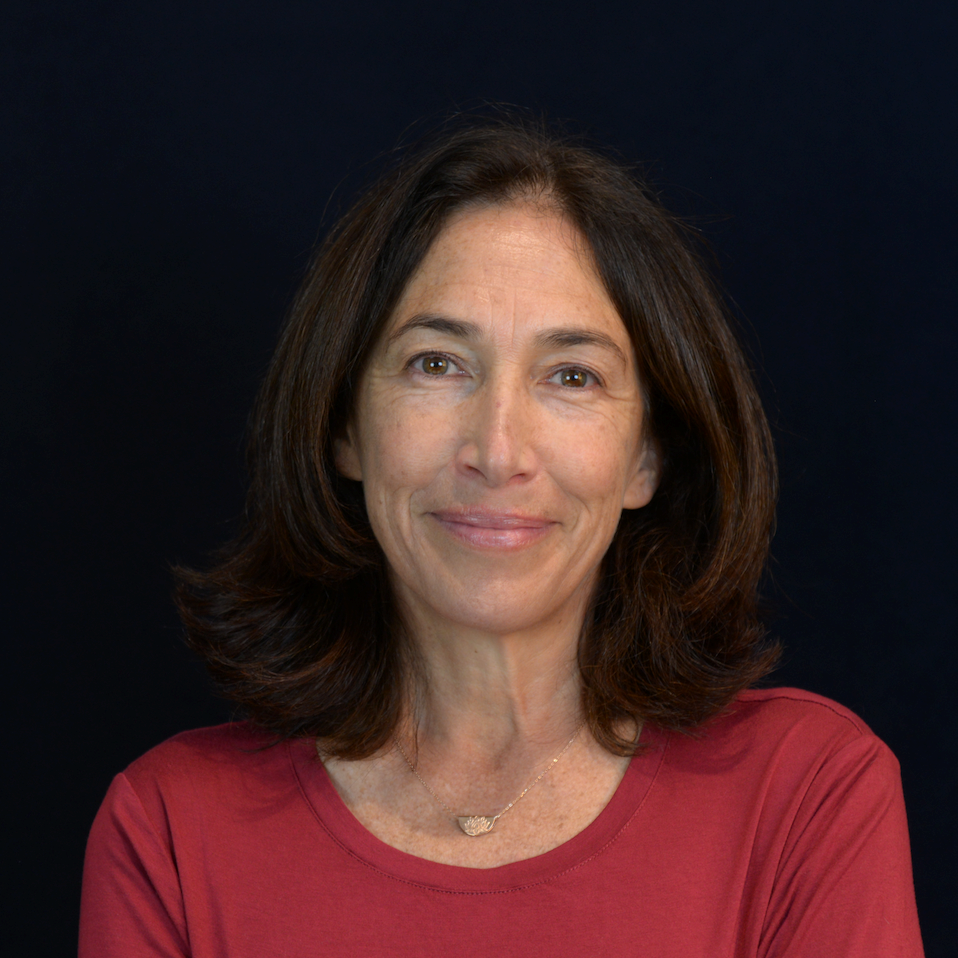 Cris Parker
Head Of The Ethics Alliance
The Ethics Centre
Closing remarks from the Chair
End of stream and shared networking drinks with Indirect Procurement Leaders Forum Delegates