Agenda
Registration and welcome coffee
Opening remarks from the Chair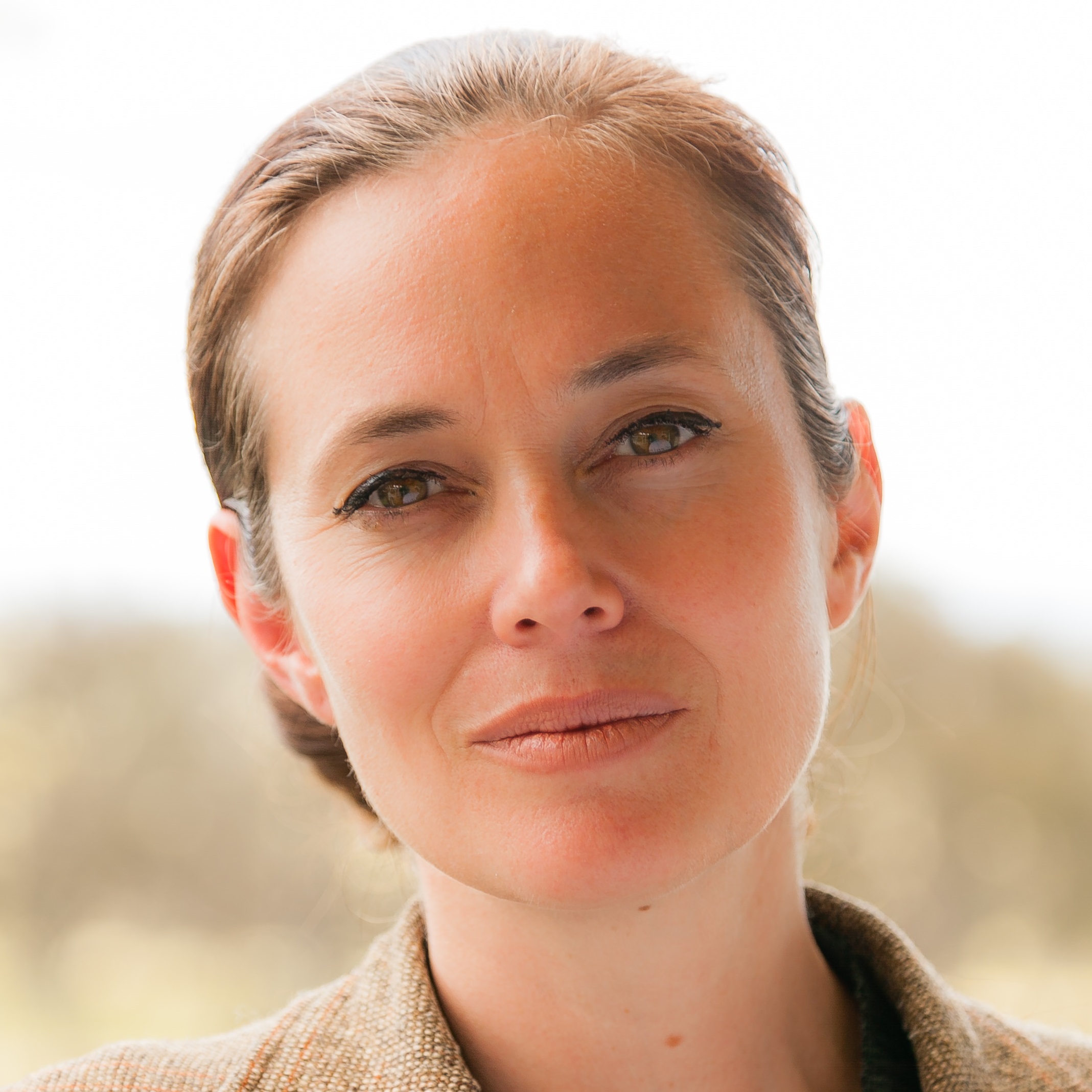 Kate Harris
CEO
GECA
Putting patients and partners at the heart of procurement
Social Procurement - Delivering greater benefit to the patients
Real life experiences
Developing strategic partnerships aligned with your organisation's social procurement strategies
Ensuring partners' capabilities match your organisation's expectations
Engaging with stakeholders through value chain optimisation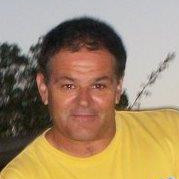 Steve Connelly 
Manager, Procurement and Commercial Department 
Ambulance Victoria
KEYNOTE CASE STUDY: Assessing the major benefits for engaging indigenous suppliers
Exploring the reason why, and the benefits it brings to your organization
Sharing experiences in engaging indigenous suppliers and community
Identifying the differences in the corporate cultures – inclusion and social innovation
The success of UnitingCare Queensland RAP (Reconciliation Action Plans) – insights and lessons, and where to from here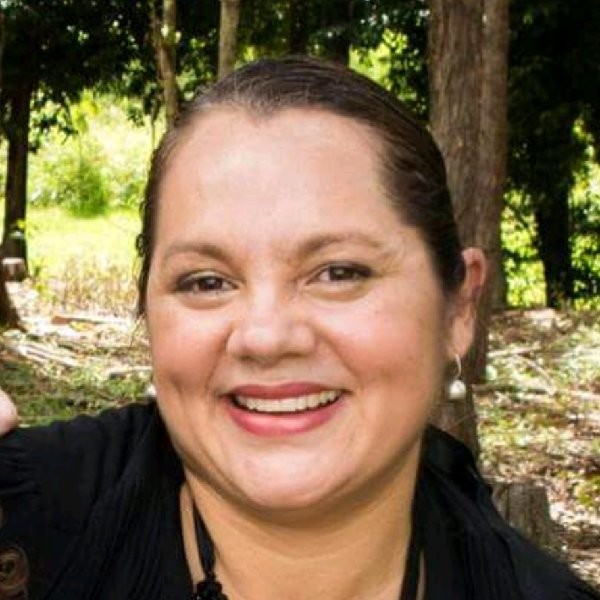 Rina Abbott-Jard
Commercial Relationship, Contracts, Procurement Specialist
Solution providers networking
Improving performance and managing risks – a question of strategy
International direct sourcing of medical products - the challenges and benefits
Engaging with overseas suppliers
Product registration with TGA and quality assurance
Social and ethical sourcing including protecting brand reputation
Challenges of trade-wars and currency fluctuations
Business continuity planning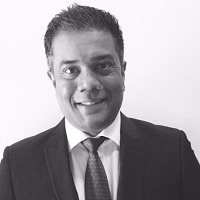 Dilhan de Silva
GM Strategic Sourcing & Compliance
St John Ambulance Australia
PANEL DISCUSSION: Improving strategic alliances and communication with your suppliers
How can improved partnerships help organisations take full ownership of their health systems?
What are the key challenges in building strategic alliances with vendors and suppliers?
How can your organisations improve transparency, optimise how their money is spent and get better value from it?
How can buyers integrate innovation and technology to improve stakeholders' partnership?
Panel Moderator: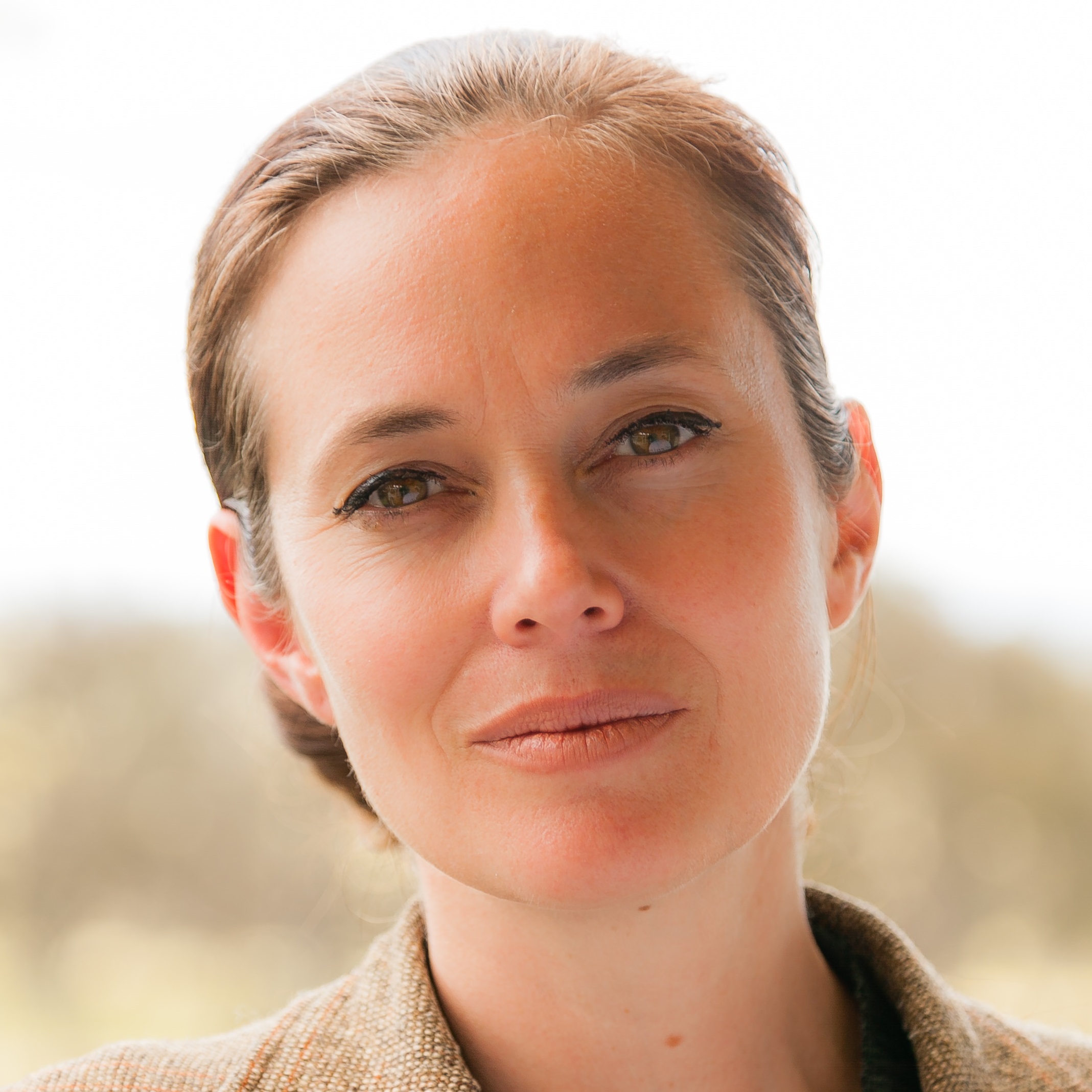 Kate Harris
CEO
GECA
Panellists: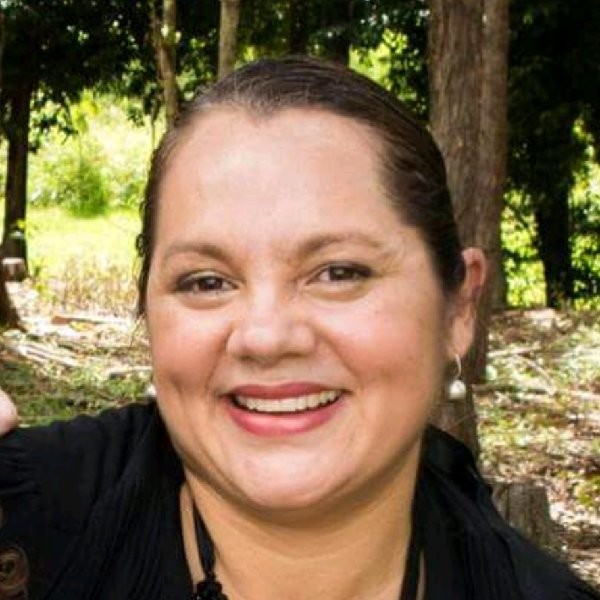 Rina Abbott-Jard
Commercial Relationship, Contracts, Procurement Specialist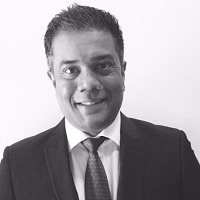 Dilhan de Silva
GM Strategic Sourcing & Compliance
St John Ambulance Australia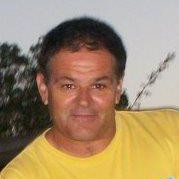 Steve Connelly 
Manager, Procurement and Commercial Department 
Ambulance Victoria
Winning formulas for procurement technology in health and aged care
Achieving top-quality procurement and supply chain in health
Learning from high-performing industry approaches
Building high-value procurement practices that benefit the entire business
Reviewing your overall sourcing strategies
Identifying opportunities to increase value through effective distribution, asset procurement and inventory management
Taking advantage of technology to speed up processes and reduce and eliminate errors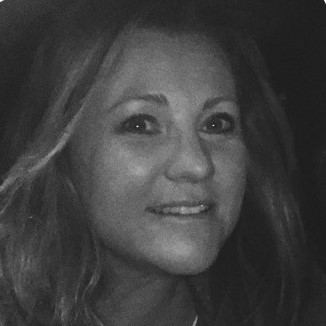 Leonie Hardy
Group Procurement Manager
Evolution Healthcare
Quick fire technology showcase
Placing the patient at the core of your procurement
Managing costs, improving profitability and increasing capabilities with the patient in mind
Technology adoption to stay relevant to changing business needs and improve overall procurement results
Creating valuable links by investing in greater end user experience
Leveraging all stakeholders' capabilities and enhancing your procurement value

Margaret Reid
Strategic Procurement Manager
Bolton Clarke
How evolving technologies can benefit end users
How procurement and supply chain will unfold in the digital age
Why you need to plan today for procurement of tomorrow
Moving beyond standard-issue procurement into the brave new world of technology and innovation
What technology means for procurement for health, disability, recovery and life insurers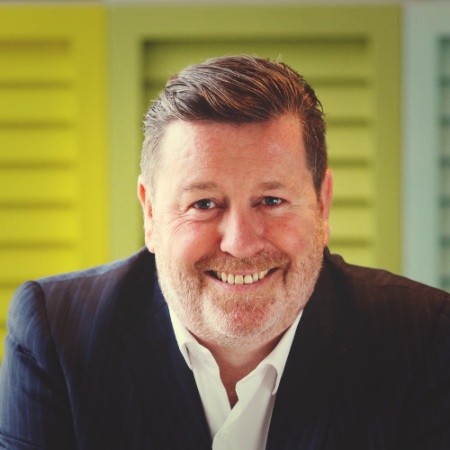 Sebastian Shand
Head of Strategic Sourcing
TAL Life
Human centricity in your procurement and supply chain
Panel discussion: Embracing a human centred approach – drive transformation, engage teams, deliver greater patient benefits
Driving transformation with change management initiatives
Addressing specific leadership behaviours and increasing successful outcomes
Engaging your teams by placing the patient at the heart of your business goals
Streamlining perceptions, attitudes and behaviours that facilitates collaboration
Aligning your procurement and supply chain with the company's mission, vision and values
Panel Moderator: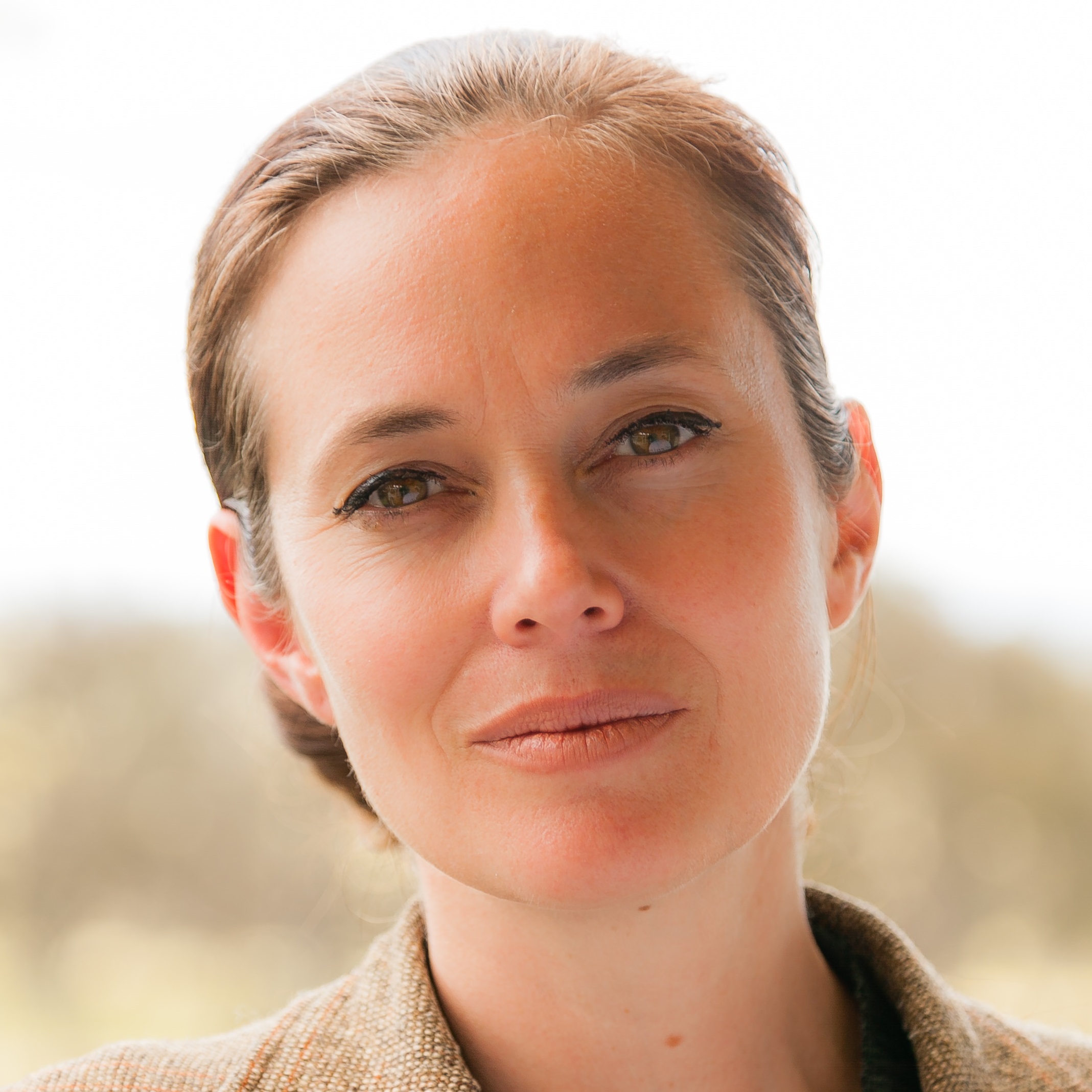 Kate Harris
CEO
GECA
Panellists:

Margaret Reid
Strategic Procurement Manager
Bolton Clarke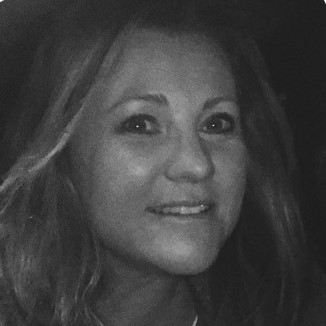 Leonie Hardy
Group Procurement Manager
Evolution Healthcare
Mark Neasbey
Director
ACVM
Closing remarks from the Chair
End of stream and shared networking drinks with GovProcure delegates