Agenda
Registration and welcome coffee
Opening remarks from the Chair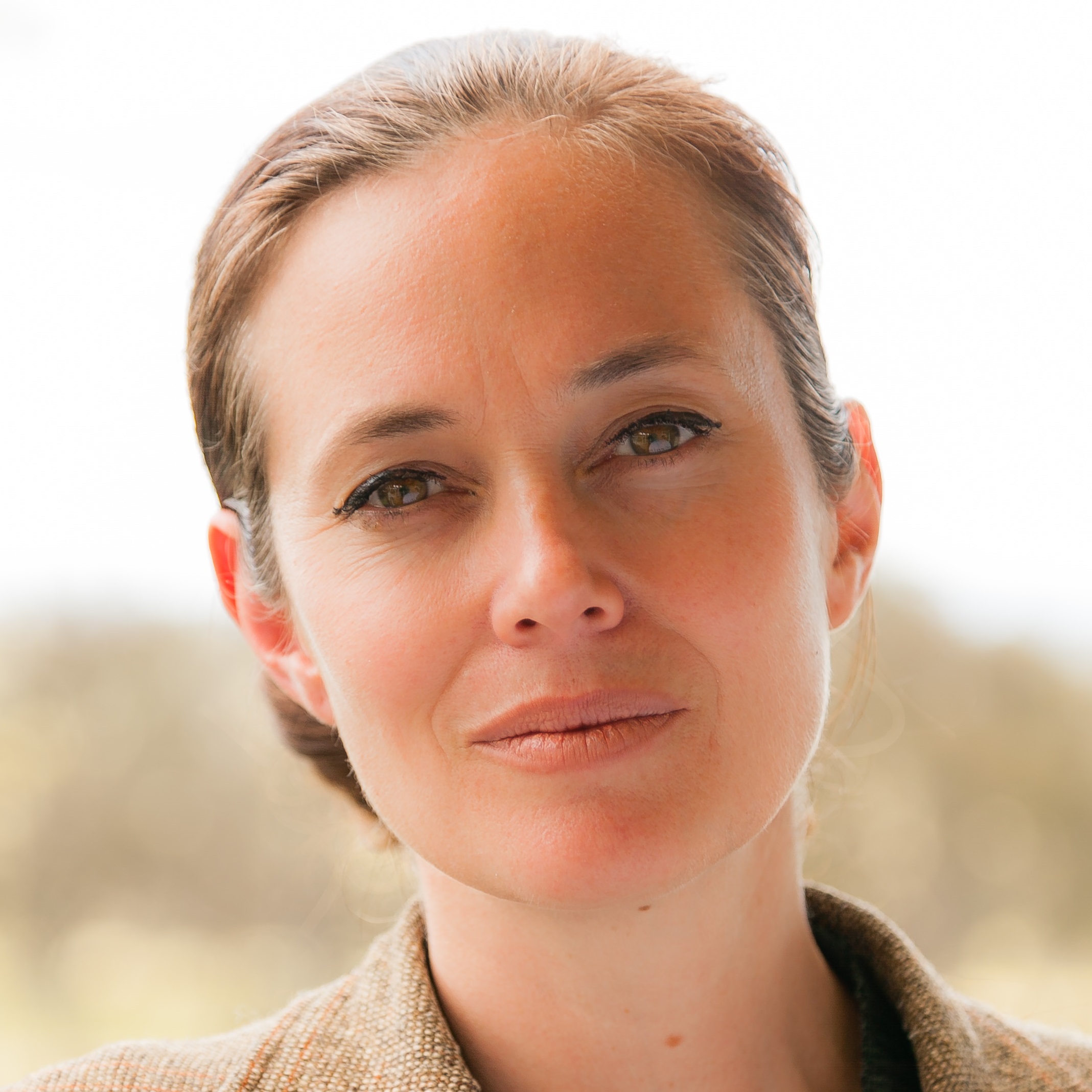 Kate Harris
CEO
GECA
Procurement's future reimagined – what's on your change agenda?
A view of disruption and growth from the top and the cross sector disruptors shaping the future
The CPO agenda for the future of procurement in order to stay in front of the change curve and maintain relevance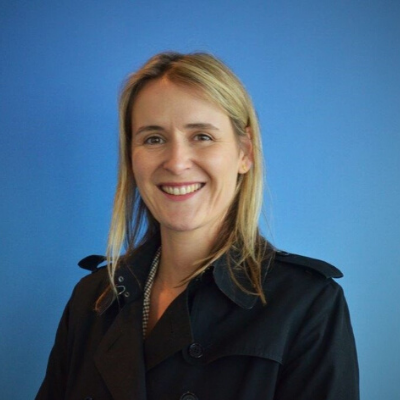 Pauline Rolfe
Associate Director
KPMG Australia
IMPROVING PERFORMANCE AND MANAGING RISKS – A QUESTION OF STRATEGY
International direct sourcing of medical products - the challenges and benefits
Engaging with overseas suppliers
Product registration with TGA and quality assurance
Social and ethical sourcing including protecting brand reputation
Challenges of trade-wars and currency fluctuations
Business continuity planning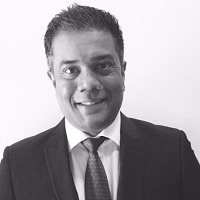 Dilhan de Silva
GM Strategic Sourcing & Compliance
St John Ambulance Australia
Quick Fire Technology Showcase – IVALUA
PANEL DISCUSSION: Improving strategic alliances and communication with your suppliers
How can improved partnerships help organisations take full ownership of their health systems?
What are the key challenges in building strategic alliances with vendors and suppliers?
How can your organisations improve transparency, optimise how their money is spent and get better value from it?
How can buyers integrate innovation and technology to improve stakeholders' partnership?
Panel Moderator: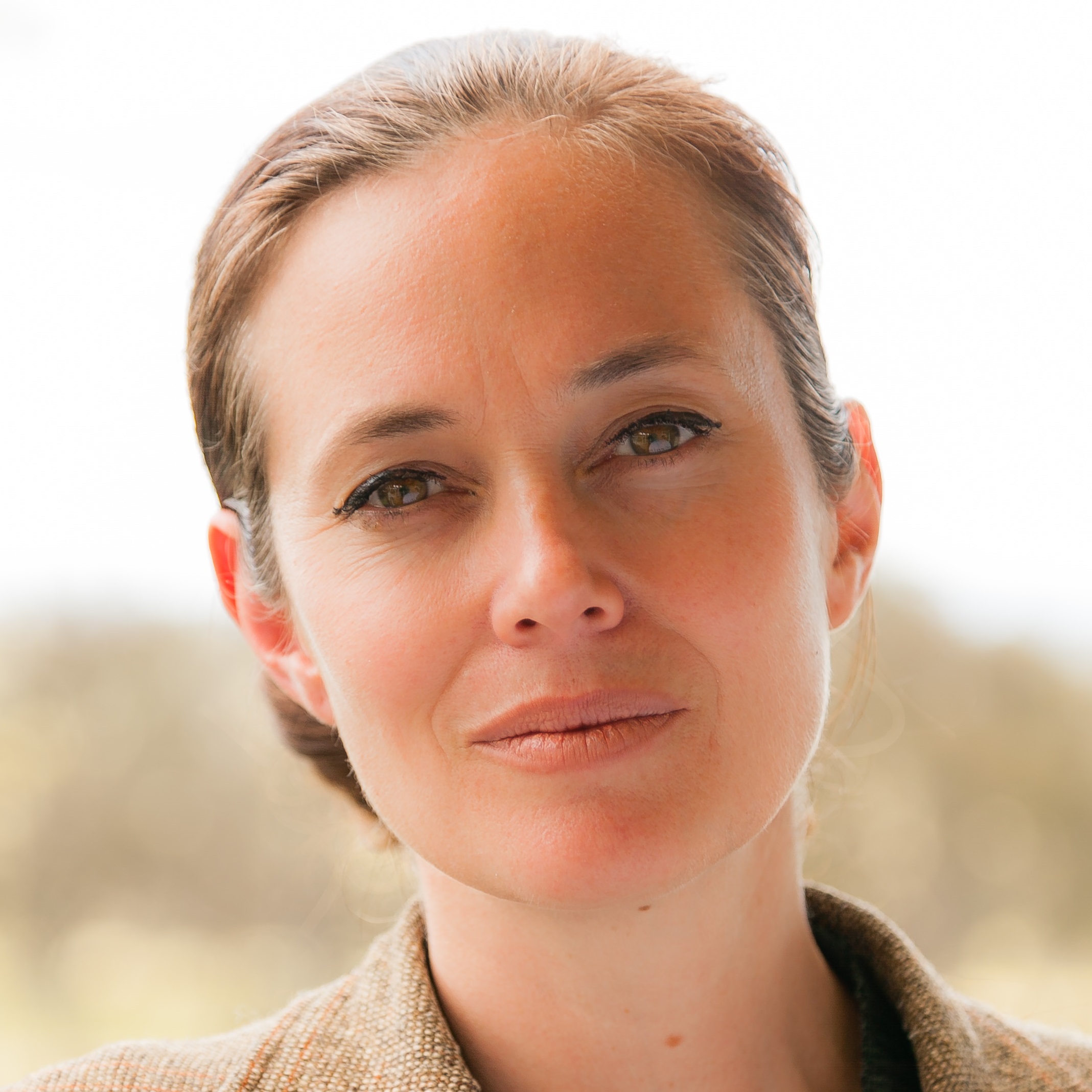 Kate Harris
CEO
GECA
Panellists: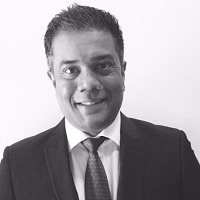 Dilhan de Silva
GM Strategic Sourcing & Compliance
St John Ambulance Australia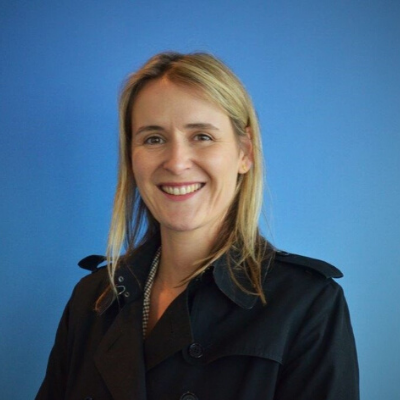 Pauline Rolfe
Associate Director
KPMG Australia
Winning formulas for procurement technology in health and aged care
Placing the patient at the core of your procurement
Managing costs, improving profitability and increasing capabilities with the patient in mind
Technology adoption to stay relevant to changing business needs and improve overall procurement results
Creating valuable links by investing in greater end user experience
Leveraging all stakeholders' capabilities and enhancing your procurement value

Margaret Reid
Strategic Procurement Manager
Bolton Clarke
Panel discussion: Embracing a human centred approach – drive transformation, engage teams, deliver greater patient benefits
Driving transformation with change management initiatives
Addressing specific leadership behaviours and increasing successful outcomes
Engaging your teams by placing the patient at the heart of your business goals
Streamlining perceptions, attitudes and behaviours that facilitates collaboration
Aligning your procurement and supply chain with the company's mission, vision and values
Panel Moderator: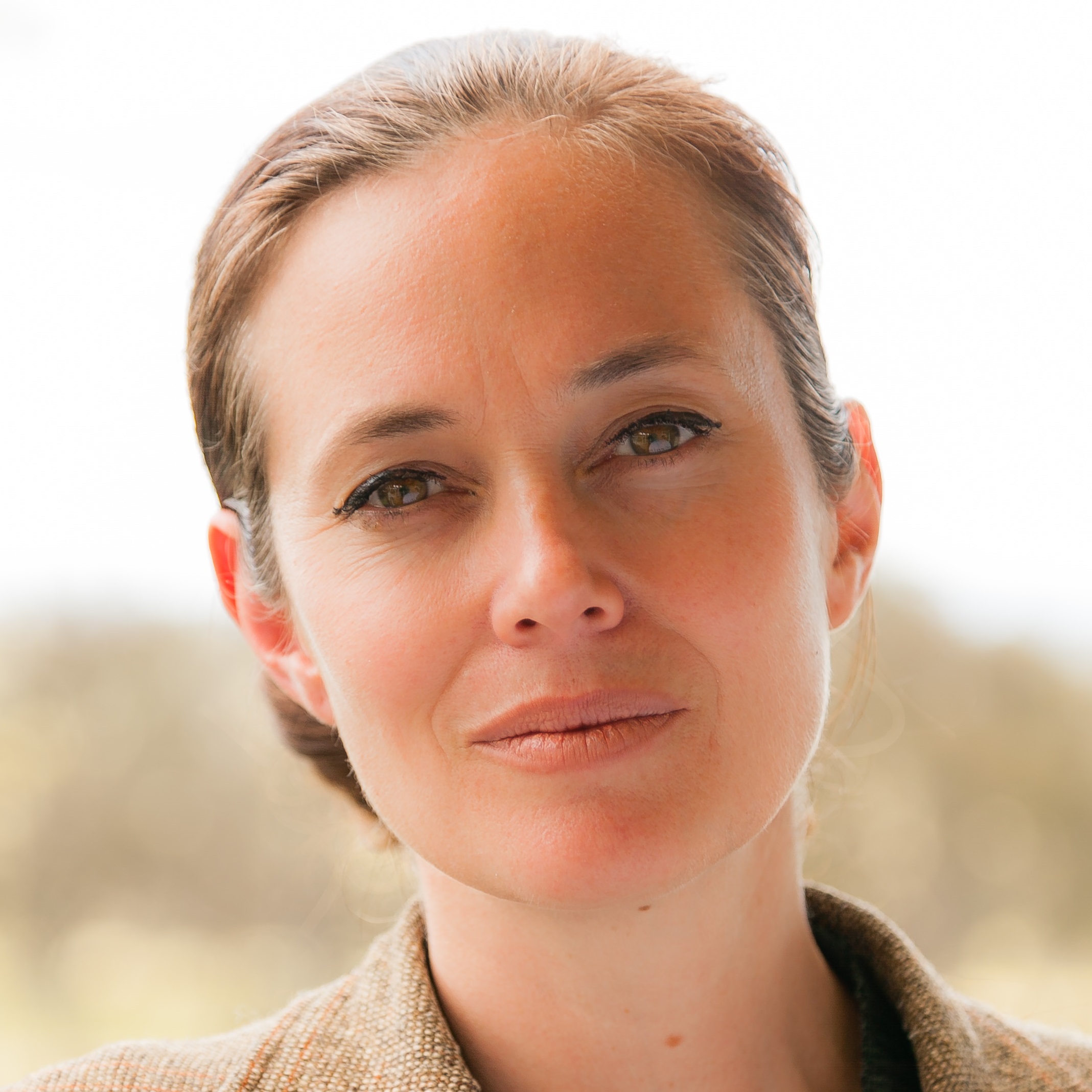 Kate Harris
CEO
GECA
Panellists:

Margaret Reid
Strategic Procurement Manager
Bolton Clarke

Mark Neasbey
Director
ACVM
INNOVATION THAT FOSTERS BUSINESS VALUE
Continuously improving ethical supplier relationships to increase procurement value
Identifying and avoiding situations that may provide an opportunity for unethical practices
Adapting SRM practices 
Accessing the Five-Stage Framework for SRM
Applying the framework for continuous ethical and good supplier relationships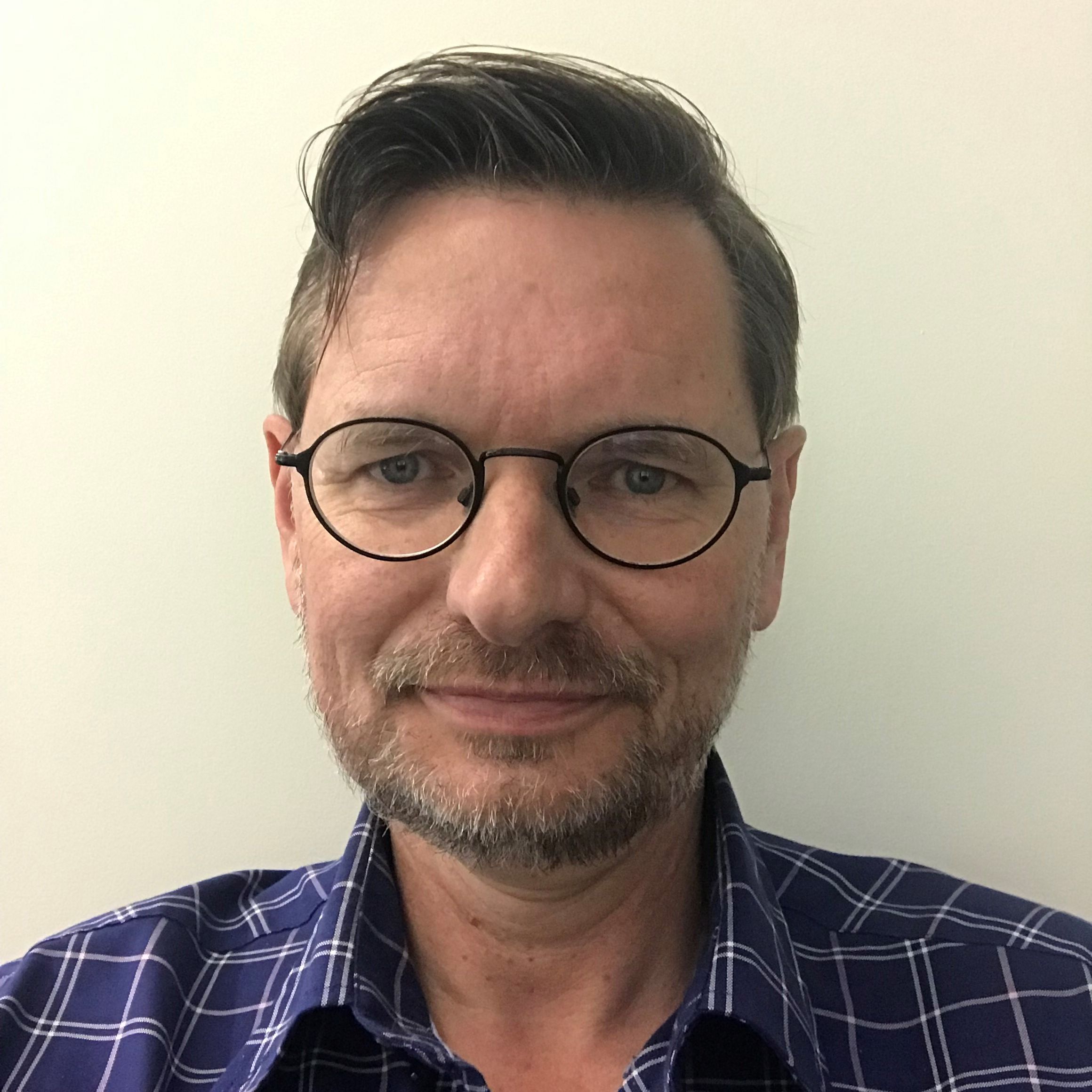 René Kling
Program Manager Supply Chain Management
Tasmania University College
Quick fire technology showcase
Technology Case Study: Workplace transformation and productivity with OlympusTech & Samsung

Adrian Mead
State and Federal Manager
Samsung
Technology Case Study: Snow Software

Kieran Ashe
Enterprise Director ANZ
Snow Software
Shared services – understanding the procurement capabilities
Pinpointing the challenges faced by procurement under shared services or corporate services divisions
Improving C-suite understanding of the function's needs and requirements
Setting expectations by communicating the procurement capabilities to corporate services leaders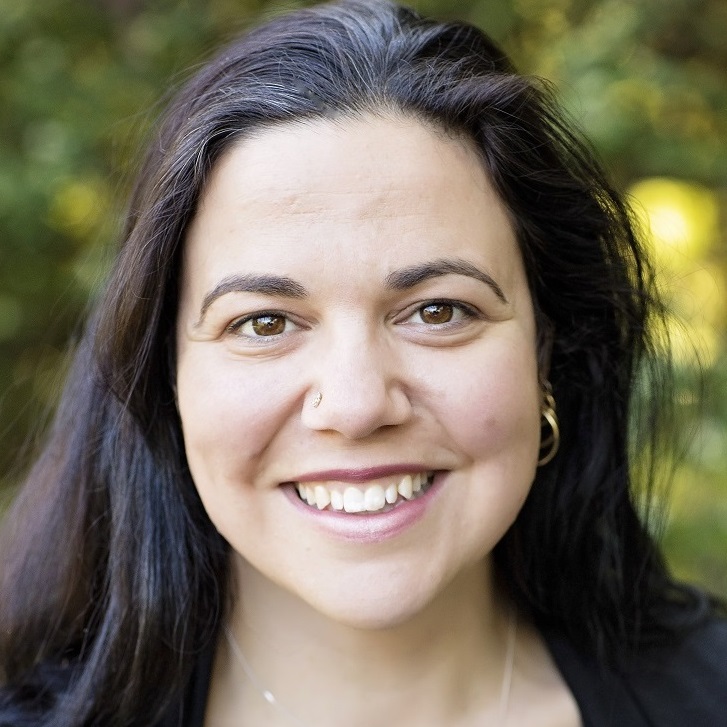 Anush Avakian
Executive Director – Non-Materiel Procurement – Strategic Policy & Intelligence and ICT
Department of Defence
CASE STUDY: Agile procurement – responding to fast-paced changes
What to do when organisations' frameworks are slow or not prepared for agile procurement
End-to-end approach to agile models
Lessons learned when implementing agile procurement
Getting support from stakeholders
Building an agile culture to engage employees
Overview of agile models from an operational level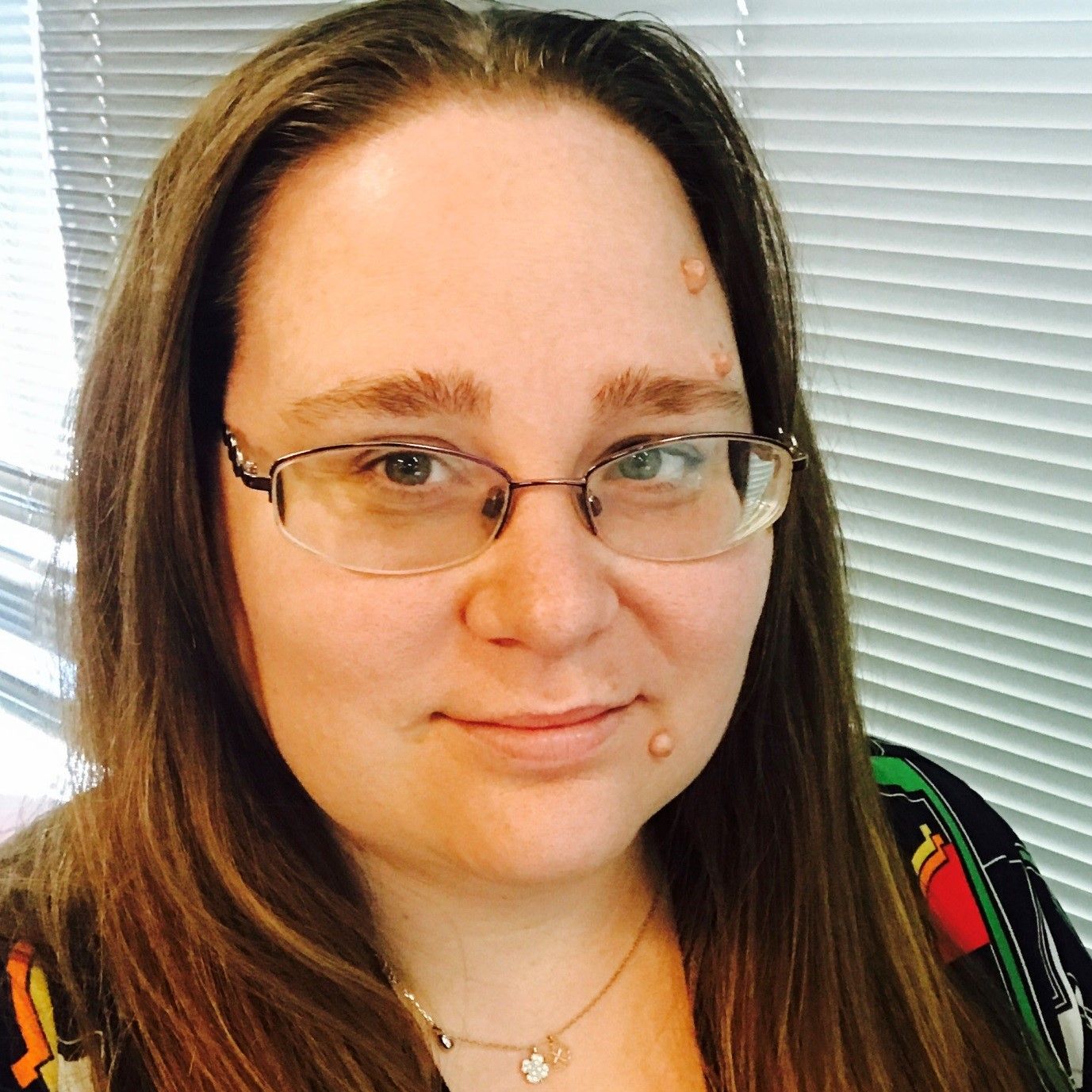 Michelle Robinson
Director Supplier Development
Department of Justice NSW
Cross-sector procurement trends
INTERACTIVE DISCUSSION: Public vs. private – exploring the similarities between sectors and what we can learn from each other
This interactive session is designed to challenge the concept of differences between procurement practices in the public and the private sectors.
The discussion gathers procurement executives with backgrounds in private and public sector to explore the similarities in both.
Join us for an investigation of why there is a perception of difference; why public and private sector procurement shouldn't be different; and what one can learn from the other.
Discussion Moderator: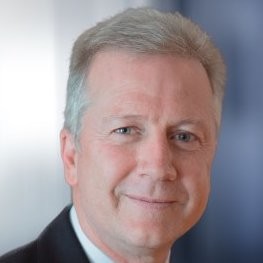 Bruce Everett
Regional CEO (APAC)
International Association for Contract & Commercial Management
Panellists: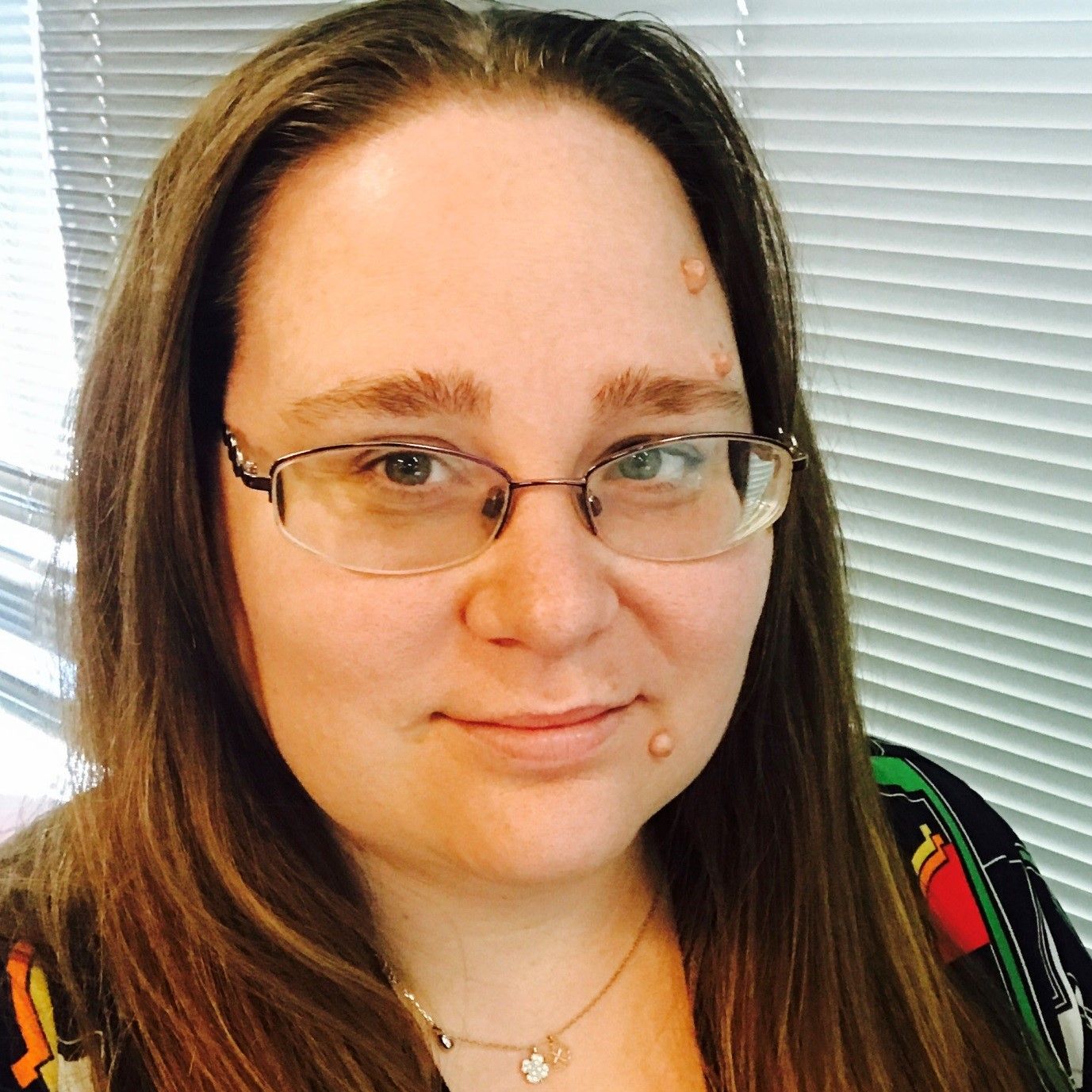 Michelle Robinson
Director Supplier Development
Department of Justice NSW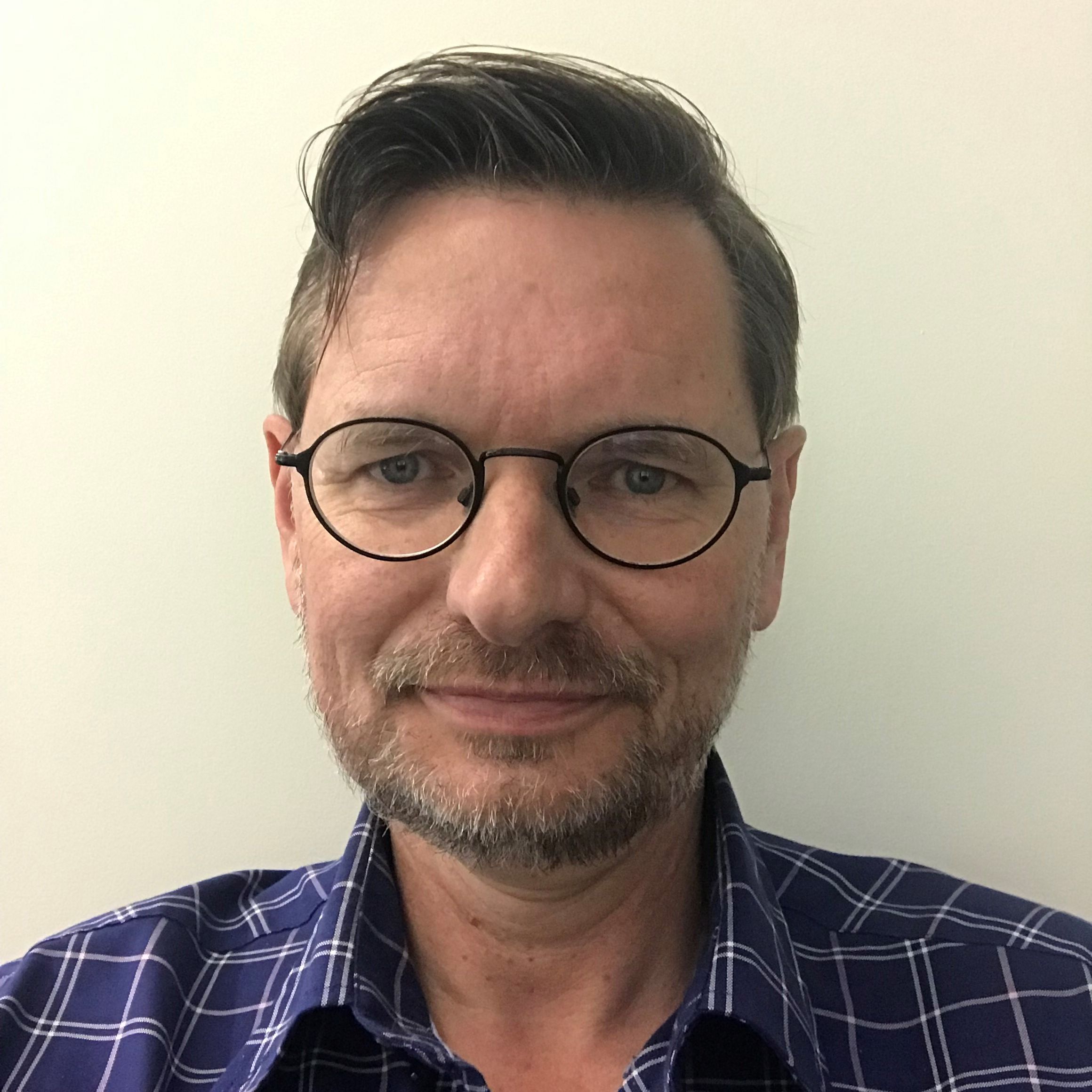 René Kling
Program Manager Supply Chain Management
Tasmania University College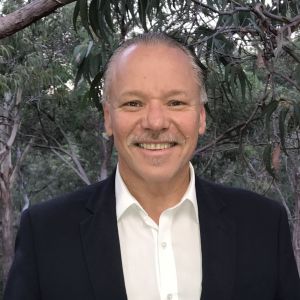 Glenn Johnston FCIPS (Chartered)
Director, Procurement Sustainability, Group Rail
Transport for NSW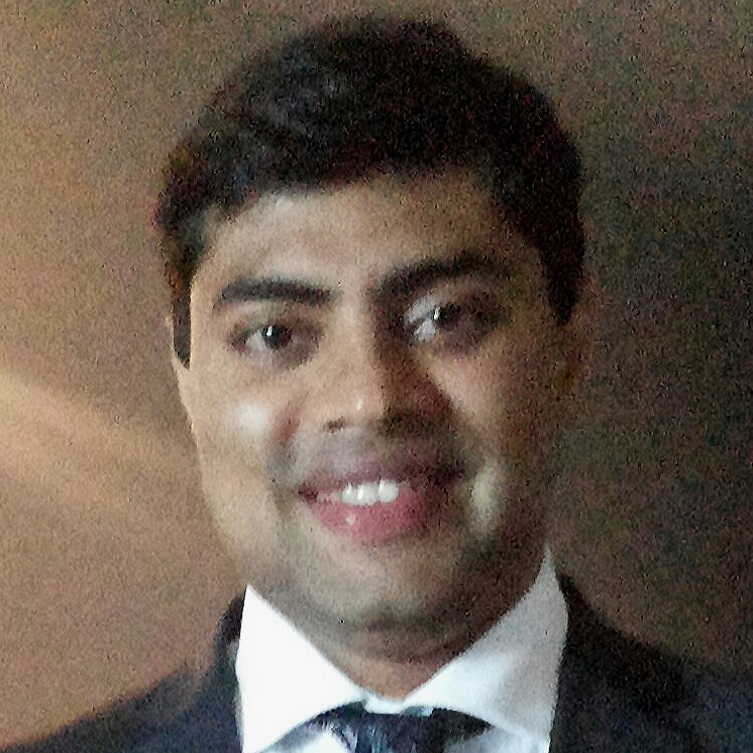 Sandeep Shetty
Head of Supply Chain & Procurement
Bega Cheese
Closing remarks from the Chair
End of stream and shared networking drinks with GovProcure delegates