Registration and welcome coffee
OPENING REMARKS FROM THE CHAIR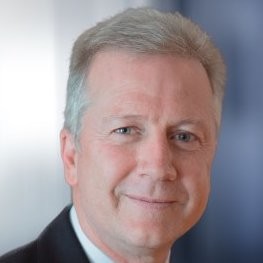 Bruce Everett
Regional CEO (APAC)
IACCM
Global landscape on responsible sourcing
INTERNATIONAL KEYNOTE: Future challenges for public procurement
Key considerations in cartel settlements in the Austrian practice
Strategies to fight bid rigging in public procurement
How Austrian authorities are alerted to suspicious signs in bidding processes by trained public procurement officials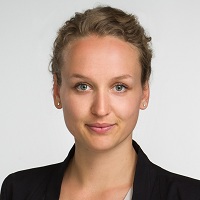 Barbara Seelos
Deputy Head of Staff
Federal Competition Authority (Austria)
Ivalua Keynote: Leveling the Playing Field in Public Sector Procurement: How a unified end-to-end digital customer experience results in increased opportunity, fiscal transparency and responsible sourcing.
Leverage technology to create collaboration networks that provide buyers and suppliers with visibility into all elements of their joint value chains
Optimise user adoption and supplier participation by leveraging a "one-stop-shop" marketplace
Reduce risk and ensure responsible sourcing through predictive analytics and embedding automated controls into the end-to-end procurement lifecycle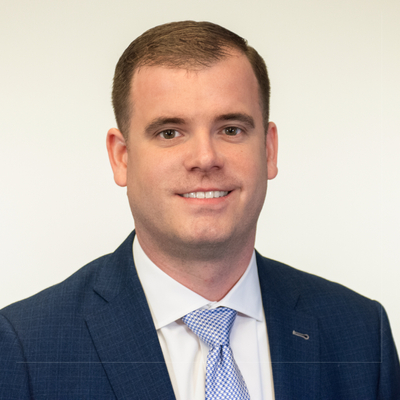 Mike Cook
Head of Public Sector
Ivalua
INTERNATIONAL KEYNOTE: Global trade environment – what it means for government procurement
Uncertainties in the international rules-based system – how this impacts global trade flows, business confidence and market predictability
Impact on exporting countries such as Australia and NZ
How governments are turning to government procurement as a strategic lever to deliver broader government objectives
Ensuring our government procurement policy framework and practice can strike the balance between promoting global trade and achieving greater public value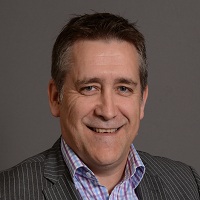 John Ivil
General Manager Government Procurement
Ministry of Business, Innovation & Employment (New Zealand)
Solution providers networking
Refining strategic procurement and achieving holistic goals
Current approaches to the Modern Slavery Act
Managing and monitoring risk and exposure to modern slavery
How procurement and supply chain professionals are currently preparing for and tackling the Act
Learning how to reduce and eliminate the risks of modern slavery in your supply chain and procurement practices
Overview of meaningful actions to address the issue within your organisation's systems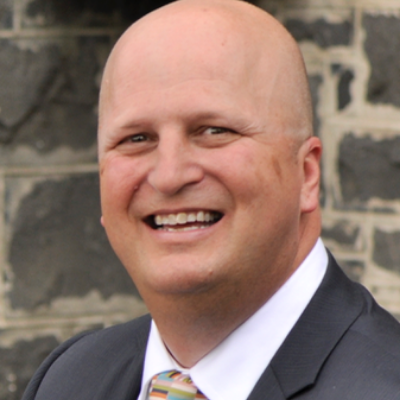 Stephen Nankervis
Commercial Partnerships
Fairtrade
PANEL DISCUSSION: Uplifting procurement to the top-line by engaging C-suite
How can you leverage public procurement to achieve broader goals?
How can you work better with stakeholders to fully understand your needs and business strategies?
Transforming leaders into strategic thinkers and trusted advisors
Ensuring the function engages with the wider organisation and demystifies the entire value chain
Panel Moderator: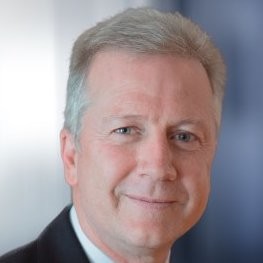 Bruce Everett
Regional CEO (APAC)
International Association for Contract & Commercial Management
Panellists: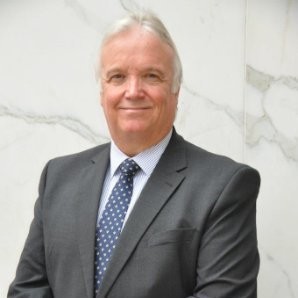 Ian Rudgley
Chief Procurement Officer
City of Sydney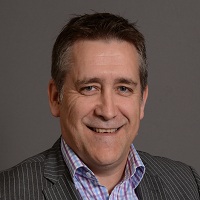 John Ivil
General Manager Government Procurement
Ministry of Business, Innovation & Employment (New Zealand)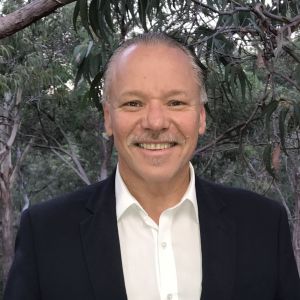 Glenn Johnston FCIPS (Chartered)
Director, Procurement Sustainability, Group Rail
Transport for NSW
Innovation that fosters business value
Continuously improving ethical supplier relationships to increase procurement value
Identifying and avoiding situations that may provide an opportunity for unethical practices
Adapting SRM practices 
Accessing the Five-Stage Framework for SRM
Applying the framework for continuous ethical and good supplier relationships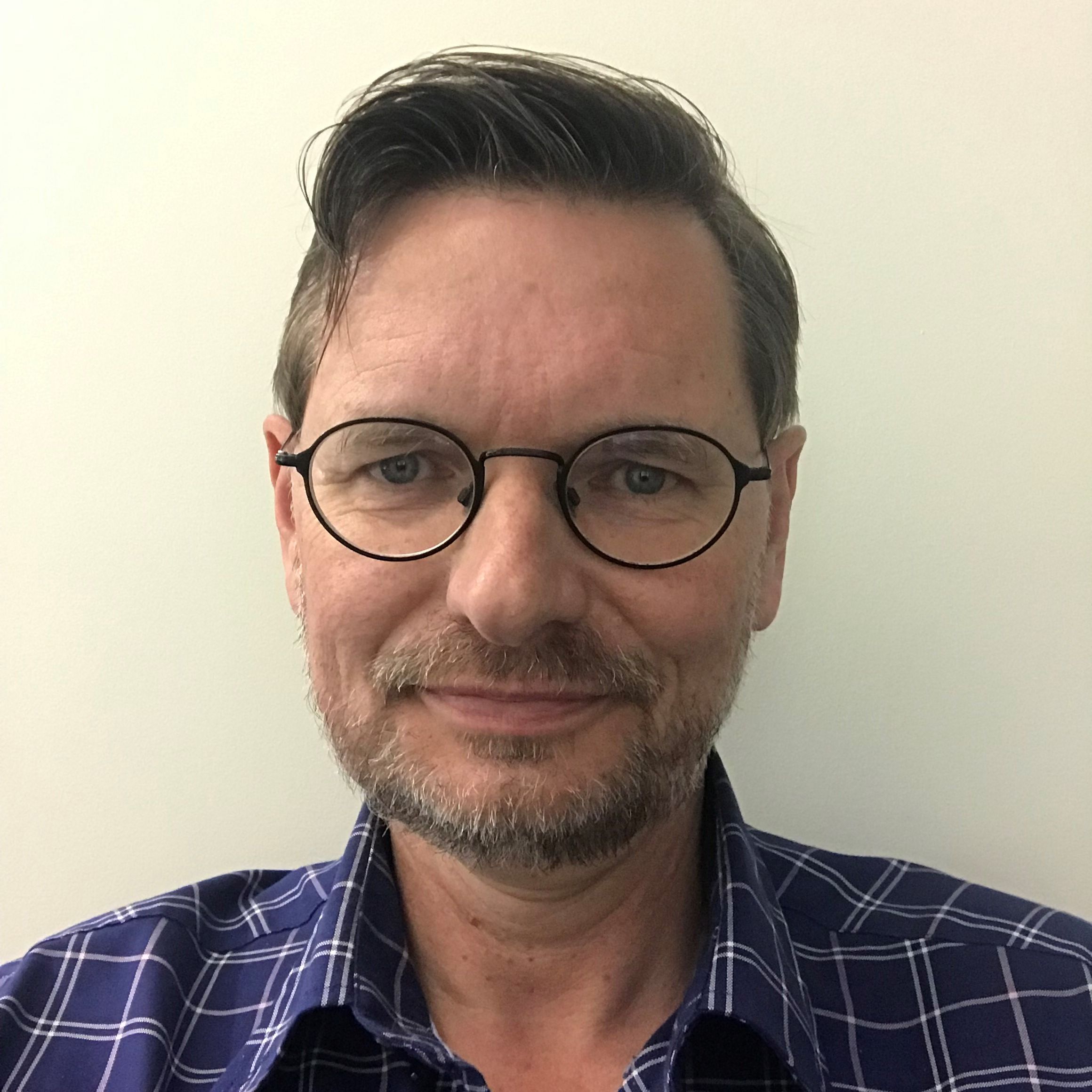 René Kling
Program Manager Supply Chain Management
Tasmania University College
Quick fire technology showcase
Technology Case Study: Workplace transformation and productivity with OlympusTech & Samsung

Adrian Mead
State and Federal Manager
Samsung
Technology Case Study: Snow Software

Kieran Ashe
Enterprise Director ANZ
Snow Software
Shared services – understanding the procurement capabilities
Pinpointing the challenges faced by procurement under shared services or corporate services divisions
Improving C-suite understanding of the function's needs and requirements
Setting expectations by communicating the procurement capabilities to corporate services leaders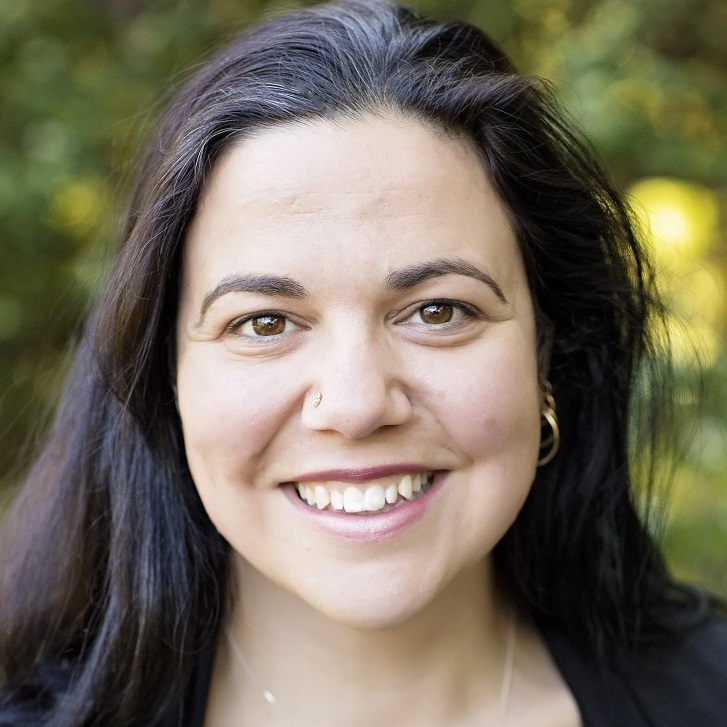 Anush Avakian
Executive Director – Non-Materiel Procurement – Strategic Policy & Intelligence and ICT
Department of Defence
CASE STUDY: Agile procurement – responding to fast-paced changes
What to do when organisations' frameworks are slow or not prepared for agile procurement
End-to-end approach to agile models
Lessons learned when implementing agile procurement
Getting support from stakeholders
Building an agile culture to engage employees
Overview of agile models from an operational level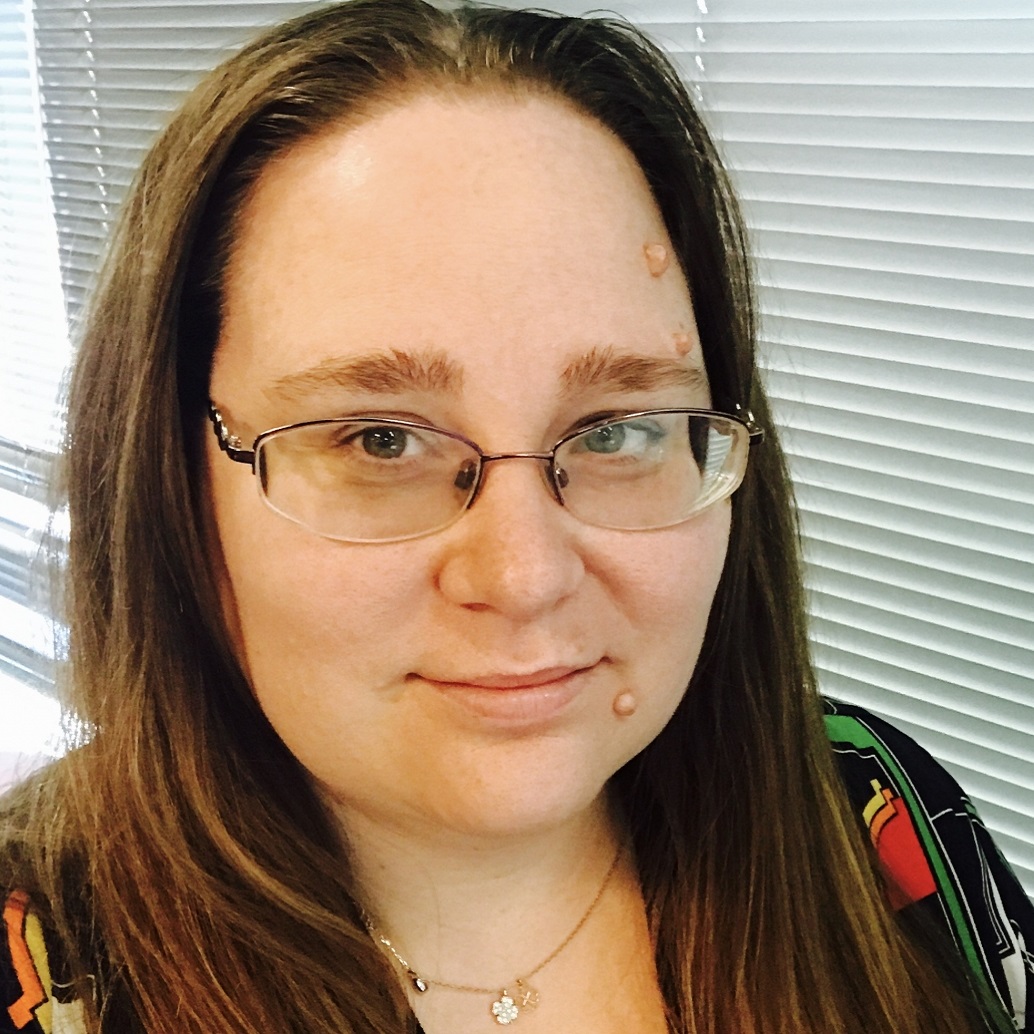 Michelle Robinson
Director Supplier Development
Department of Justice NSW
Cross-sector procurement trends
INTERACTIVE DISCUSSION: Public vs. private – exploring the similarities between sectors and what we can learn from each other
This interactive session is designed to challenge the concept of differences between procurement practices in the public and the private sectors.
The discussion gathers procurement executives with backgrounds in private and public sector to explore the similarities in both.
Join us for an investigation of why there is a perception of difference; why public and private sector procurement shouldn't be different; and what one can learn from the other.
Discussion Moderator: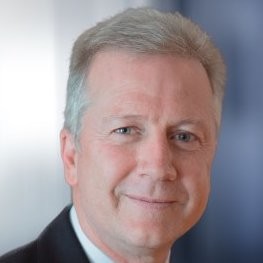 Bruce Everett
Regional CEO (APAC)
International Association for Contract & Commercial Management
Panellists: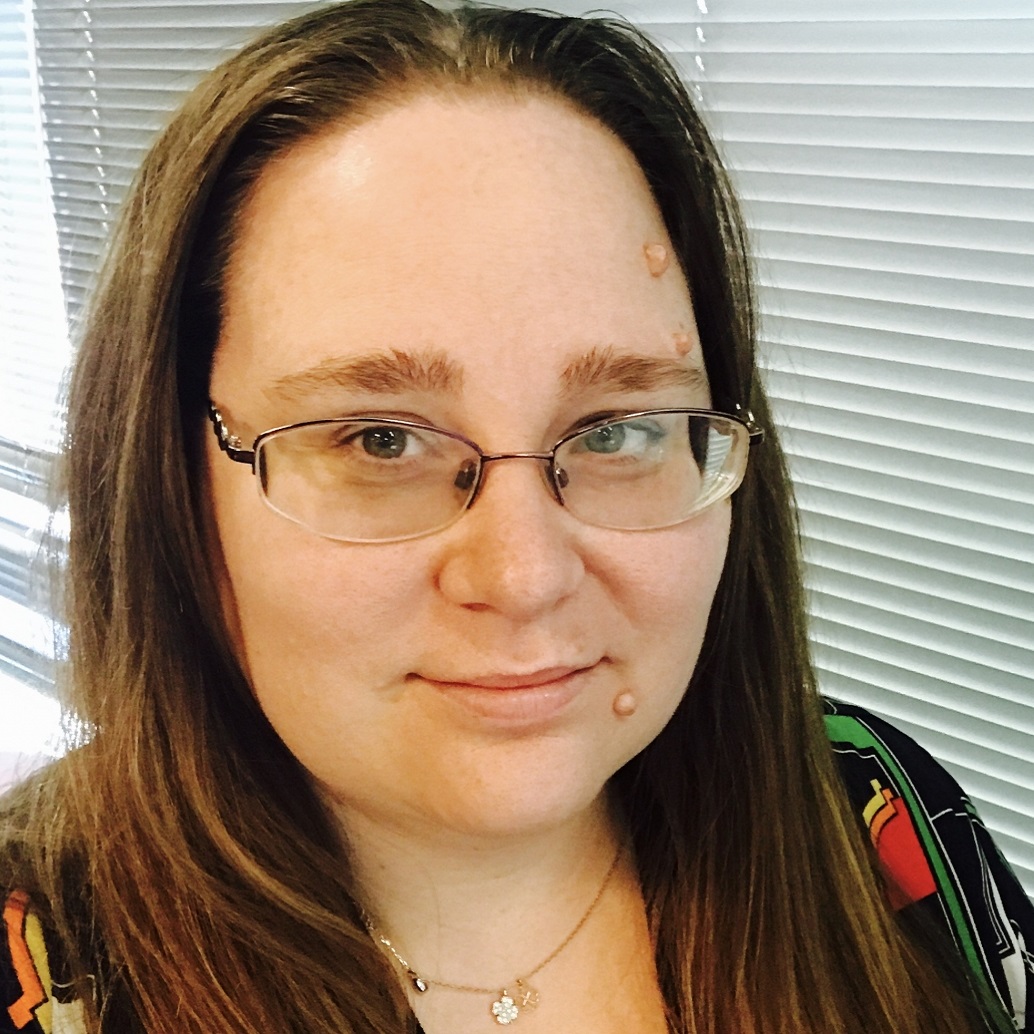 Michelle Robinson
Director Supplier Development
Department of Justice NSW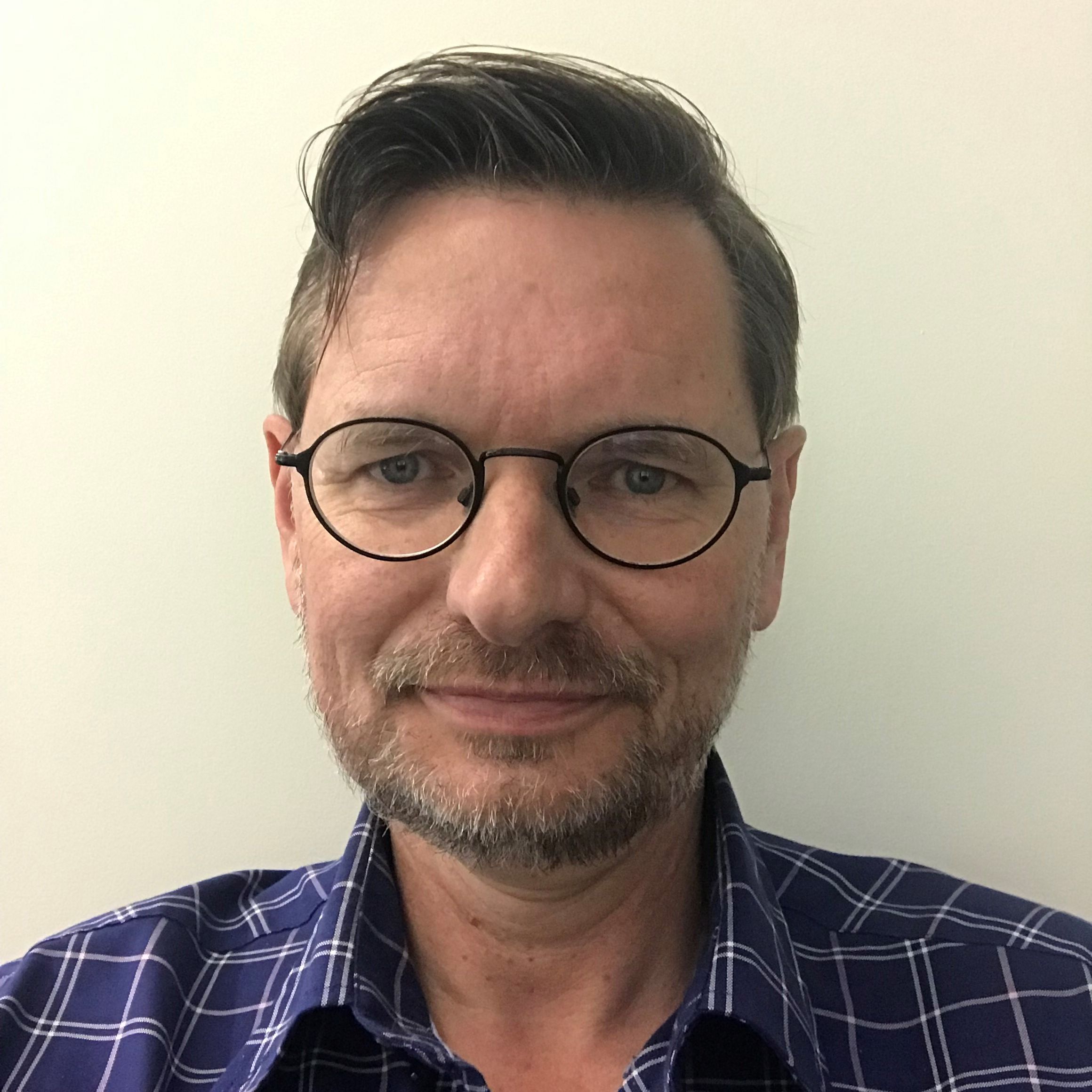 René Kling
Program Manager Supply Chain Management
Tasmania University College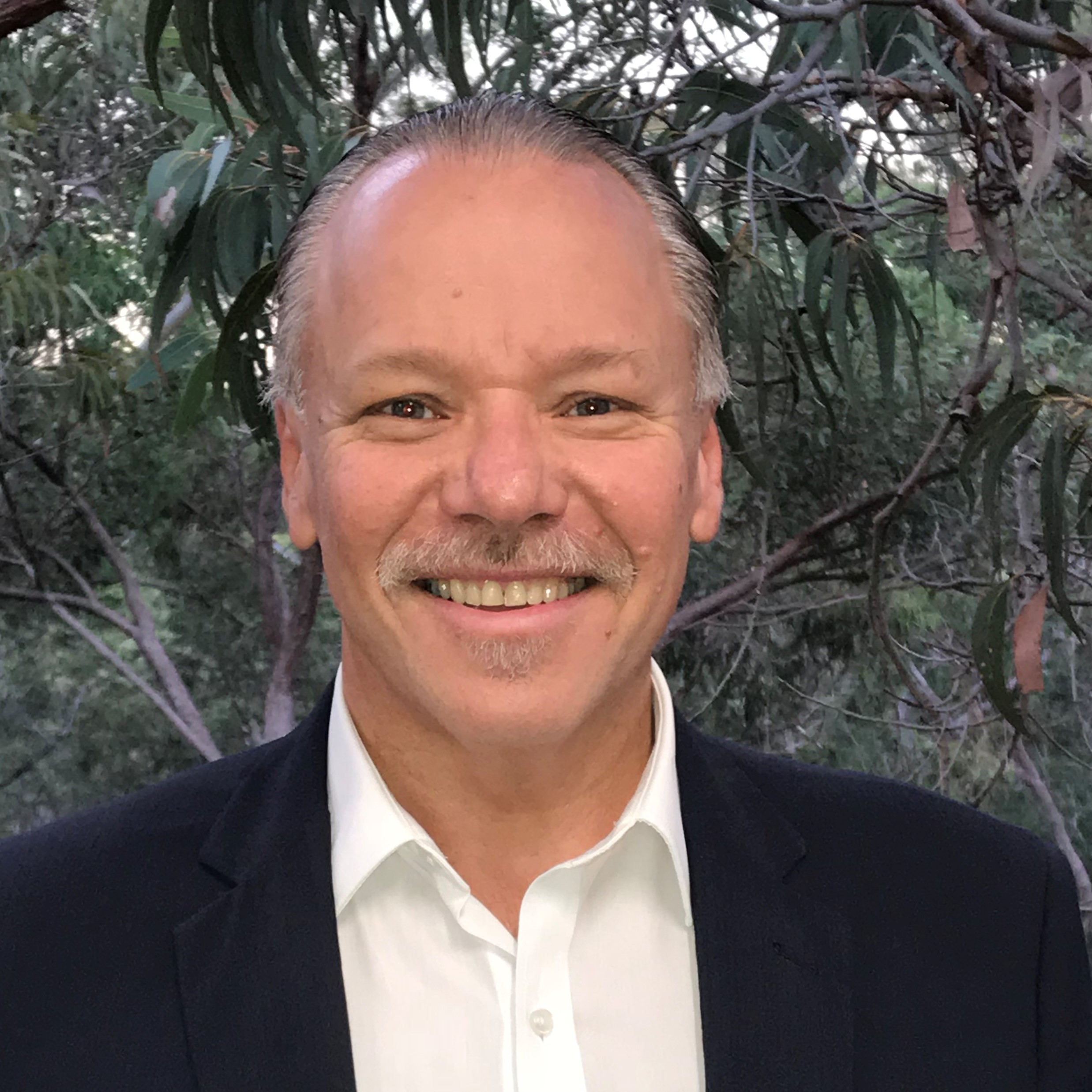 Glenn Johnston FCIPS (Chartered)
Director, Procurement Sustainability, Group Rail
Transport for NSW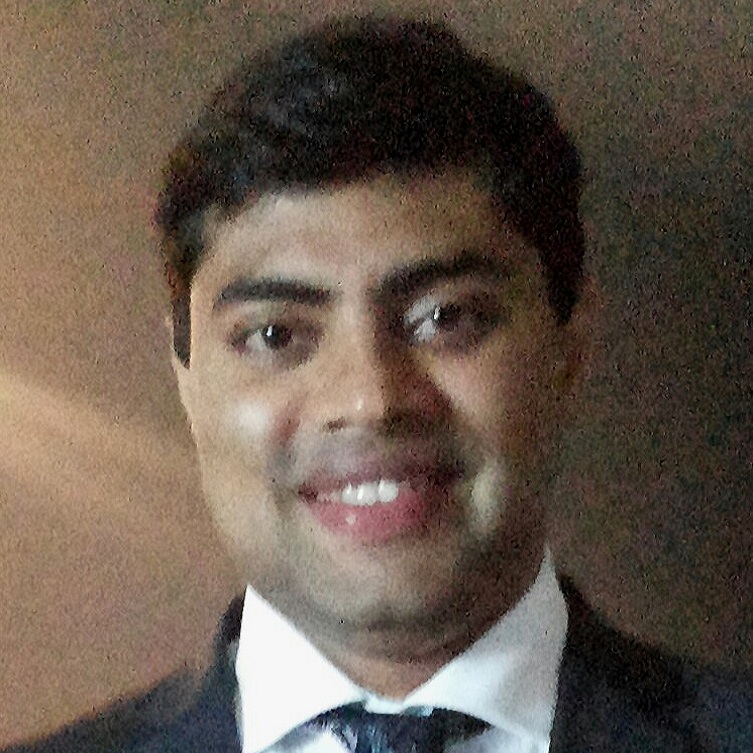 Sandeep Shetty
Head of Supply Chain & Procurement
Bega Cheese
Closing remarks from the Chair
End of stream and shared networking drinks with HealthProcure delegates